Status Acoustics Titus 8T Loudspeaker System Video Review
If you're an audiophile with deep pockets who uses $20 dollar bills for toilet paper, the perfect sound system for your mansion is now available to you for a measly $50,000 dollars a pair.  Status Acoustics has created what is perhaps the "end-all" loudspeaker system known as the Titus 8T.
The company itself is based in Layton, Utah – but components, wiring, and enclosures are produced across the pond, in Denmark and Germany.  Tweeters and Mids are comprised of no less than the lightest beryllium available, while wiring and posts are constructed from platinum.  The cabinet itself is constructed using HDF; producing a better result than natural wood.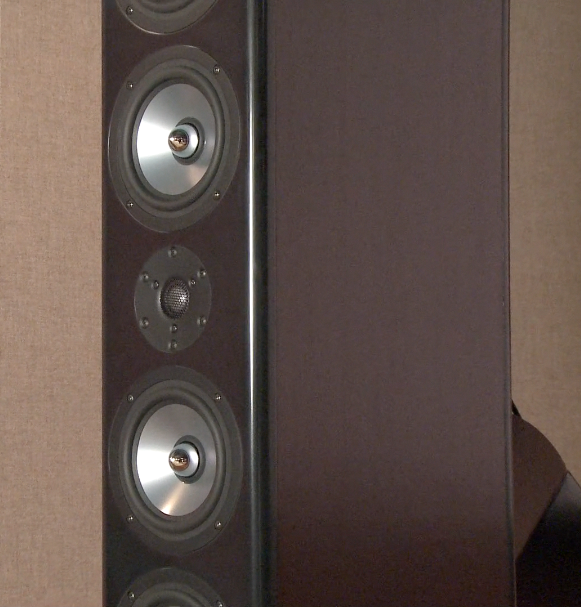 If you feel like your Ferrari Enzo just isn't cutting it anymore, the Titus 8T system will be sure to knock your socks off.
http://www.audioholics.com/reviews/speakers/floorstanding/status-acoustics-titus-8t-video