2012 CEDIA Show Report
As the CEIDA show winds down to finish, the audioholics.com moderators walked away from the expo with a lot to be excited about.  People may think that the dwindling economy and less disposable income might lead to less discrete expenditure, but that doesn't seem to be the case.  The demand for high-quality audio devices remains high, and manufacturers are still out there pushing the envelope.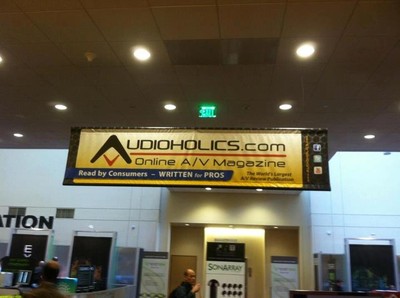 Among the new technologies showcased this year, wireless audio and wireless audio devices have been a big hit.  This seems to be a lasting trend, as more users feel the need for modular setups and integration with mobile devices.
http://www.audioholics.com/news/trade-show-coverage/2012-cedia-show-report