Stream Missy Elliott's Two New Singles With Timbaland: "9th Inning" and "Triple Threat"
For those who are following Missy Elliott's quiet return to her rapping career, her new album – more specifically, two of her singles that she released for purchase, are now up for grabs on the internet.  Missy and her faithful producer, Timbaland, have been working hard to create something that would attract long time fans of Missy, while keeping faithful to Timbaland's "come up with something new every time" musical structure.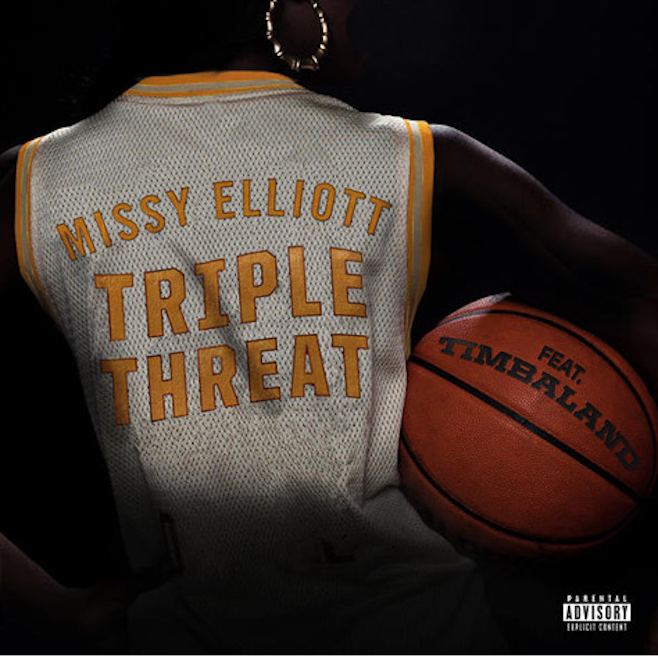 As Timbaland explained to a local radio station, the song 9th inning has a somewhat dark connotation about the music industry and where it is currently headed.  He hopes to change the industry's direction.
http://pitchfork.com/news/47883-stream-missy-elliotts-two-new-singles-with-timbaland-9th-inning-and-triple-threat