Arctic P402 Dynamic Supra-Aural Headphones
When shopping for earphones or headphone, budget is usually the determining factor on what set you'll end up buying.  For this reason, it is completely normal for a person to own a set of good headphones, and a cheaper set that they're not afraid to use outdoors where they might break or get stolen.  Luckily, sound quality and design do not have to be as compromised as you might think to get a pair on the cheap.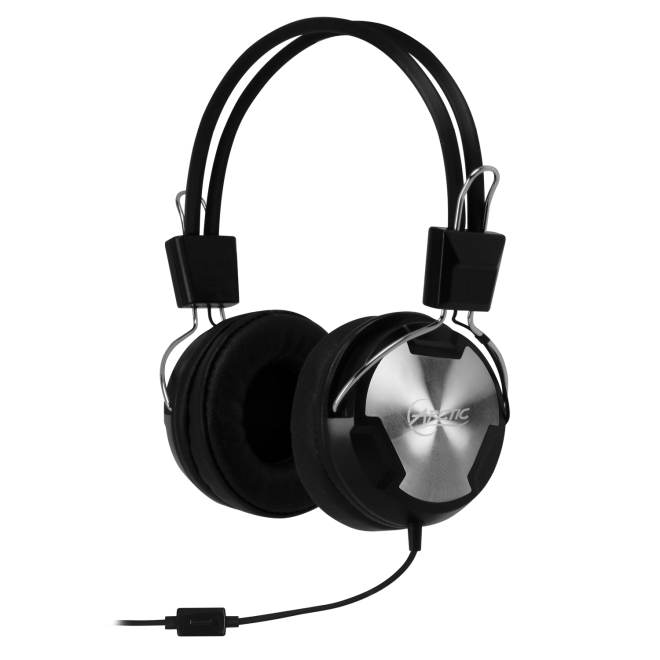 The Arctic P402 On-Ear headphones are an example of a simple, but usable design that offers decently sound quality and comfort at under 50 bones.
http://www.audioholics.com/reviews/speakers/headphones/arctic-p402