Fiona Apple Arrested For possession of hash
In a sick way, the audience loves to see their favorite musician scuffle with the law.  Sometimes, they deny their actions and sometimes they own them.  Fiona Apple falls into the second camp.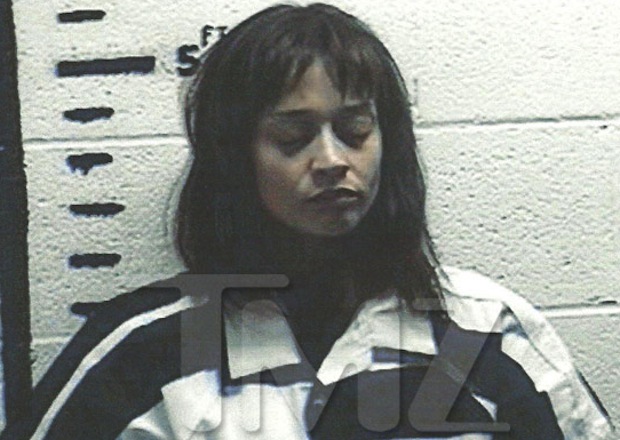 The singer was arrested after drug dogs sniffed out a sizeable amount of marijuana and has in her tour bus.  The singer openly admitted that the drugs were her, and she was taken to jail immediately.  She's now out on a 10,000 bond, and her mugshot will most likely make it into the celebrity hall of fame with the likes of Gary Busey and Macaulay Culkin.
http://pitchfork.com/news/47927-fiona-apple-arrested