B&W Flagship In-Wall CI800 Speakers Preview
If you're looking for some high end speakers to set your home theater or professional space apart from the rest, these CI800 Series in-wall loud speakers are the right fit at making their presence known without taking up a large amount of space – especially if you cannot afford the space for traditional tower speakers.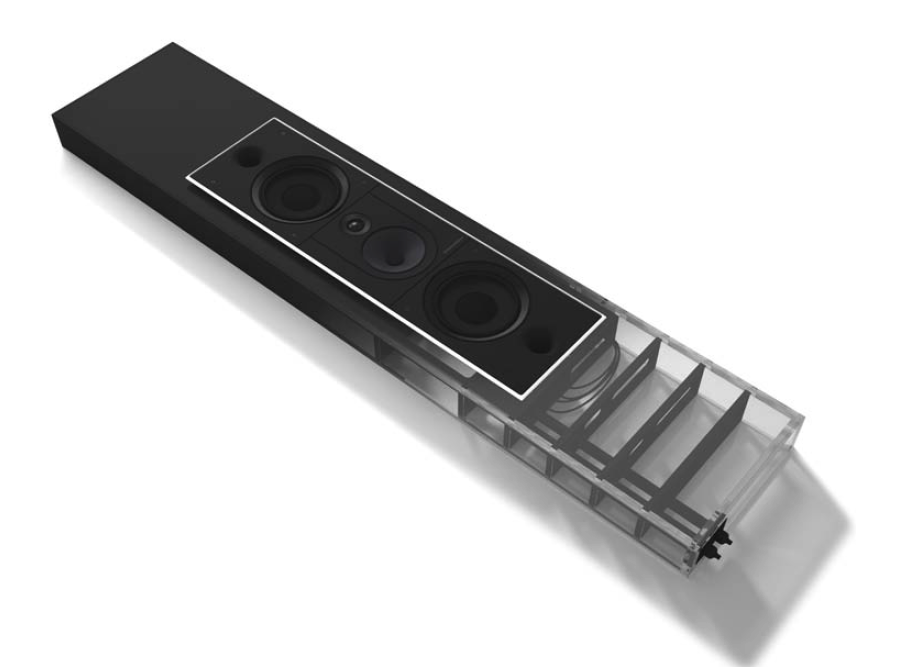 Bowers & Wilkins have spent some time developing carbon braced tweeters that were previously only found on their PM1 bookshelf speaker.  These B&W speakers also feature the Nautilus Tube Loaded design which separates them from the rest of the speaker enclosure.  They run from about $800 to $3000 if you've got the change to spare.
http://www.audioholics.com/reviews/speakers/b-w-bowers-and-wilkins-ci800-cwm-8.3-cwm-8.5-ccm-8.5-in-wall