Monster DNA Headphones Preview
Monster, who made a name for themselves by creating top-end audio/video cables, hasn't been in the spotlight recently except for their collaboration with Dr. Dre and his well known Beats By Dre headphones.  If anything, Monster has been very good at promoting and marketing themselves as a brand that caters to the audiophile while remaining visible on the consumer market.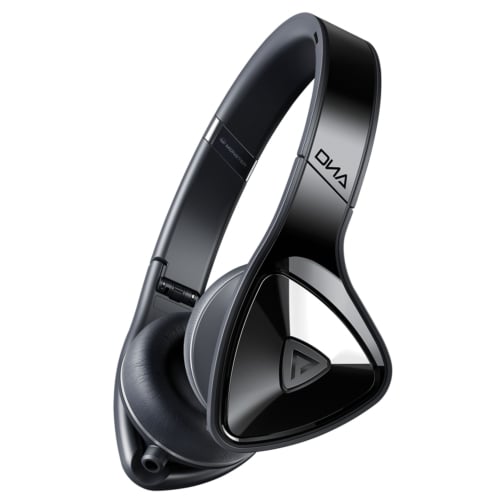 Monster has decided to invest in their own set of headphones, free of the Dr. Dre stamp.  The new Monster DNA headphones share the similar once piece design, that folds compactly for easy transportation.  One difference you'll notice right away is triangle shaped ear cups, which are quite unique.
http://www.audioholics.com/reviews/speakers/headphones/monster-dna-pre