Tekton Design Pendragon Floorstanding Speaker Preview
When looking for outdoor loudspeakers, it's clear that companies like QSC, Mackie, and Peavey dominate the market with high-quality equipment – but shopping for indoor, home-theater speakers has more to do than a brand name.  In fact, there are plenty of smaller underrated speaker companies putting out ridiculously expensive and worthwhile gear that you might not have heard of.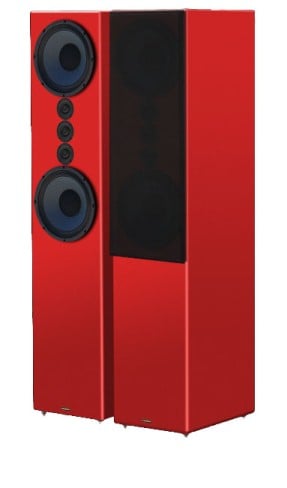 Tekton is one of the underdogs in the home-theater world, and they've made a name for themselves with their Pendragon 2-way tower speakers at $2500 a pair.  Their speaker design is reminiscent of Klipsch RF-7's, yet their build quality and materials remain an unknown at this point.
http://www.audioholics.com/reviews/speakers/floorstanding/tekton-design-pendragon