$6,000 Recommended Two-Channel Stereo System
Few listeners will know the impact of a truly brilliant listening experience.  This isn't entirely their fault though, as audiophile gear is something few can afford to pay for – and many ears aren't trained to know the difference between quality sound and compressed sound.  If you have a budget of $6000 and you're looking for a step in the right direction, Audioholics has a short shopping list for you to follow.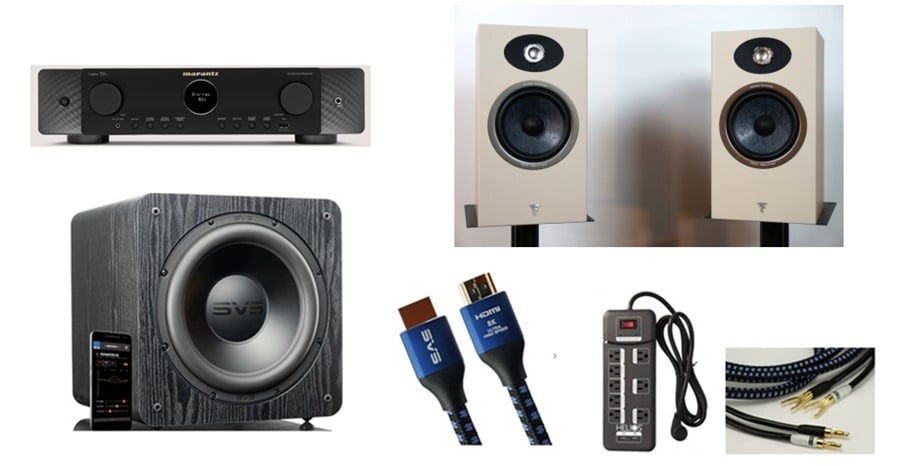 Obviously, you will be listening to analog/high-quality sound so it will consist of a turntable or super audio CD player, speakers, integrated amplifier, and a power center to get everything up and running. 
http://www.audioholics.com/buying-guides/system-buying-guides/2-channel-stereo-recommendations-high-end-2.0-music