Audioholics Store $1000 Home Theater System
While serious sound and high SPL require PA system, speakers, and amplifiers, home audio systems tend to focus more on sound quality by use of a decent 5.1 receiver, capable of delivering true surround sound.  $1000 doesn't seem like much to work with, for any type of audio system – but audioholics has laid down their best picks for building a budget home theatre system that's capable of holding its own with the top contenders.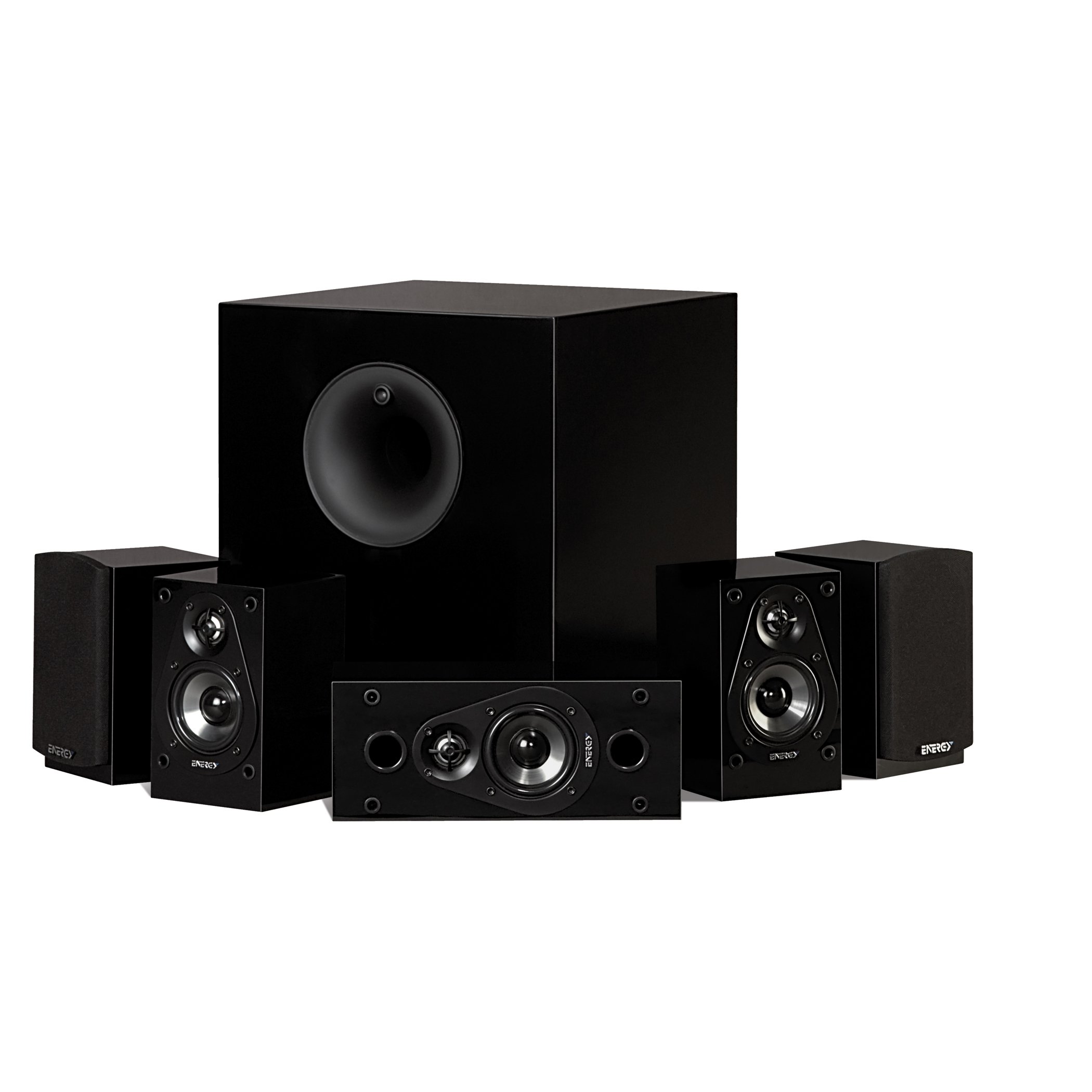 For speakers, they've chosen the Energy Take Classic 5.1 Speaker Package, with smaller satellite speakers to easily blend into any room.  Add to that a Yamaha RX-V473 surround sound receiver, and all that's left are some decent peripherals and a stable power source.
http://www.audioholics.com/buying-guides/system-buying-guides/store-1000-audio