Funk Audio 15.0, 15.3, 18.0C and 18.1 Subwoofers Preview
Tower speakers and speaker bars tend to get the bulk of the attention when it comes to hot items in the home theatre world.  Subwoofers on the other hand usually stay hidden; tucked in the corner of some room where nobody can find them.  However, Funk Audio has been working on a line subwoofer that claims to offer class and style, as well as performance.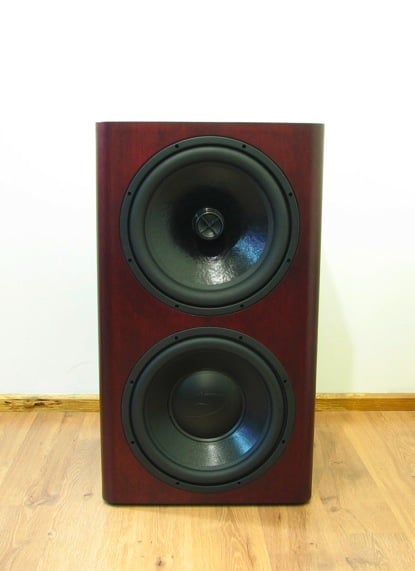 Their entry level subs begin priced at around $1350 and top out at about $2000.  Although box design is nothing new, and performance is yet to be tested in a real world situation – the options you can get on your wood finishes are clearly attractive.
http://www.audioholics.com/reviews/speakers/subwoofers/funk-audio-releases-4-new-subwoofer-15.0-15.3-18.0-18.1