JVC 55″ LED 4000 BlackSapphire Preview
If you're dealing audio or video in a production setting, having plenty of screen real estate is a bonus.  A 21.5 inch screen on the Apple iMac might be the perfect fit to view your typical DAW layout, but having little extra space means you need to minimize or move around plug-ins and settings every time you want to make an adjustment.  Having a second monitor side by side is sought after because you're effectively doubling your space – but this also leaves you with an extra monitor that may not be useful for anything else.
A thoughtful inquiry might lead you to consider buying a larger LED Television as your secondary display; this way it can double over as your regular television screen when not in use by the computer, and it also offers you a superior amount of space.  The JVC 55" LED 4000 Black Sapphire is one of the newest JVC products available for 2013 and offers some features that would easily integrate into your DAW setup, such as WiFi connectivity and a QWERT remote.  The Ultra slim design means that you can mount in such a way, as to mimic the placement of your typical computer monitor.  You can now have a dual monitor setup on your desk with more than enough space to see what's going on.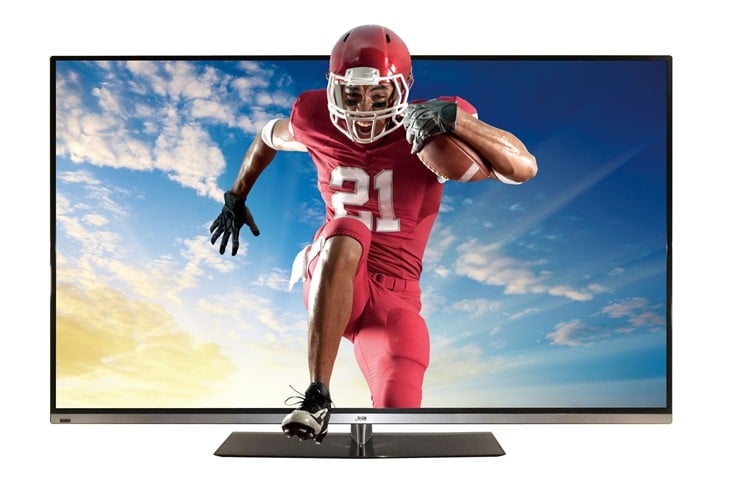 http://www.audioholics.com/reviews/televisions/jvc-jle55sp4000-blacksapphire