WAE WSM01 Hercules Portable Wireless Speaker Preview
While portable devices and tablets are getting attention and being taken more seriously by DJs and producers, peripheral technology is getting a boost as well.  Wireless audio has still not taken off in the mainstream consumer market yet like people thought it would, but manufacturers are beginning to stick their neck out and produce their first product runs; and the future of this market looks promising.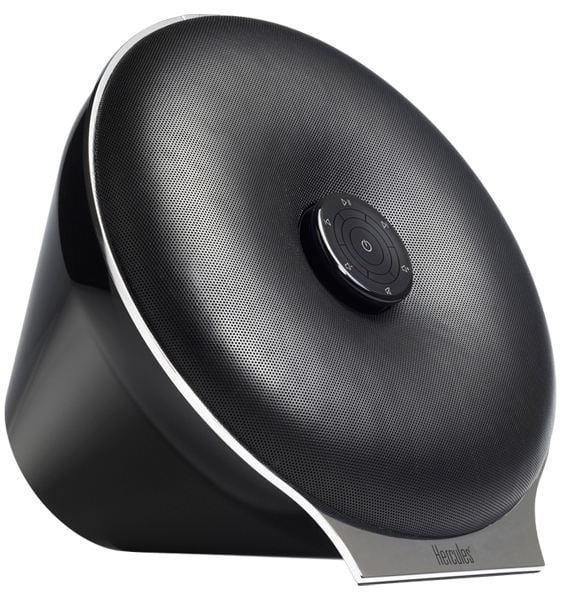 A company known as WAE (Wireless Audio Experience) has developed a portable, wireless audio speaker which some decent specs at a price that's still in the average consumer range.  Their Hercules Portable Wireless Speaker is priced at $300, and offers a SPL of 73dB with 20+ hours of battery life.  It seems like it will outlast and outplay your iPod, iPad, or tablet on its own.  The design of the speaker itself isn't box shaped like many of the offerings we've seen – it actually looks like an unmounted car speaker which is pretty cool.  To receive wireless audio it uses a USB dongle that will connect to any USB jack and uses the 2.4Ghz frequency to communicate.  For musicians that might be using iRig devices and producing on the go, a portable wireless speaker would add the finishing touches to your iPad when used with the proper USB accessory.
http://www.audioholics.com/reviews/speakers/lifestyle-desktop-and-portable/wae-wsm01-pre