SVS PB-1000 & SB-1000 Powered Subwoofers Preview
If you've already made you decision on whether or not a powered audio system is right for you, then you've probably started looking at some new options to fulfill your needs.  Many have made the conscious decision to go with a powered setup due to simplicity in design and an easier time setting up their gear.  I don't blame them.  Powered gear no longer lags behind their passive speaker cousins in terms of technology and cost – and having a bunch of wires and hot amps sitting around your room isn't exactly the most fun.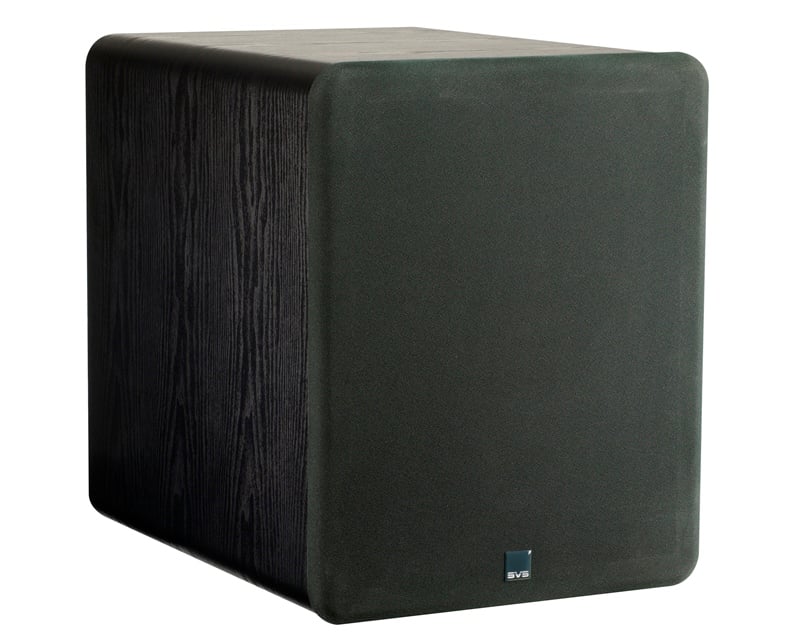 Powered subwoofers should be a little higher priced when compared to passive selections, but we have to take into account that it's much more than the addition of an amplifier that makes them more expensive.  Often, the acoustics of the box need to be redesigned to accommodate the added parts, which change the entire geometry of the box.  If you know anything about sealed and ported boxes, you'll understand why air space is so important in its design.  The Alto Professional TrueSonic Sub15 is a popular choice because it's easily added to an existing system and a price that is realistic.  Audioholics has reviewed the SVS SB1000 series subs which are actually priced slightly lower than Alto's pick, if you would rather go with a 10 or 12 inch driver instead.
http://www.audioholics.com/reviews/speakers/subwoofers/svs-sb1000-pb1000-subs