Phiaton PS 210 BTNC Half In-Ear Headphones Review
Earphones have a number of positive qualities along with a few negative that keep people from actually using them.  One feature that people fail to take into account is that they are often very low power devices that don't require much energy.  With small drivers in such an isolated area, there isn't much to boost and you'll hardly ever have an issue of distorting them over a loud ambient noise.  Shure SE215's give you the benefit of in-the-ear sound isolation, and overboosting the sound will never be a real concern.  One negative aspect that has to be dealt with is the issue of wiring.   I'm not talking about the need to plug them into you mixer, rather, the fact that they can tangle and kink at the worst times.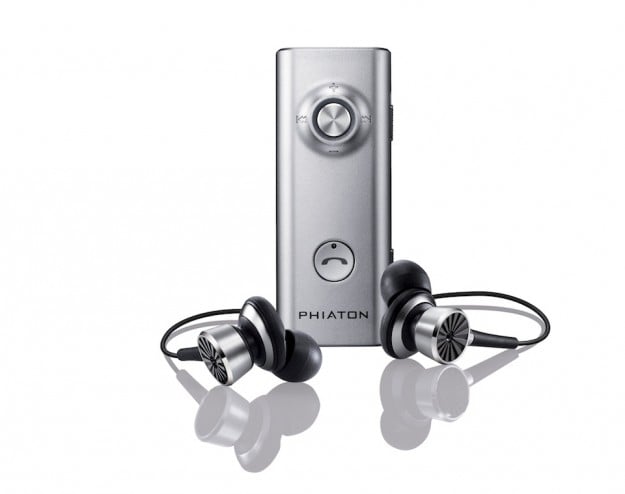 One way to retain the design of the earphone without having to deal with a tangled mess, is to eliminate the wiring altogether.  Wireless technology and protocols like Bluetooth have advanced the way we receive audio, and help eliminate human stupidity from the issue.  The Phiaton PS 210 Half In-Ear Headphones claim to do away with the need for long wires – and by the looks of it, they do.  The only added accessory you'll need to worry about is the powered receiver that you must also tote along.
http://www.audioholics.com/reviews/speakers/headphones/phiaton-ps-210-btnc