PSB SubSeries125 Subwoofer
Most, if not all the time, any pair of speakers you buy that are considered top end will need to have an external bass in order to get the best range out of the system.  This is a good thing when you consider how drivers work in a speaker system.  You want to have decent highs and mids peer through your audio – and this is only achievable if the audio system makes some sacrifices.  Mainly, any driver that puts out good highs will fail to put out good mids, and if you want you mids to come through cleanly, they cannot be muddled with bass.  Having an extra subwoofer is the best option if you want both powerful SPL while retaining the quality of your music.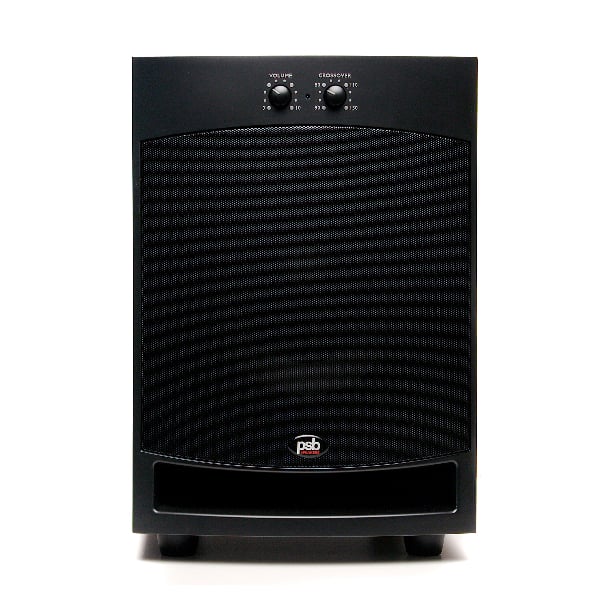 If you're in the market to add some bass to your system you have options at various price levels.  Realistically, you should be looking to spend above $300 for a decent subwoofer.  JBL's JRX118S make a good addition to a PA system if you need a sub for live performances.  If you're looking for something for your monitoring setup, Audioholics takes a look at the SubSeries 125 by PSB.  It comes in at the $500 range but comes with the right amount of power usage for a small system.
http://www.audioholics.com/reviews/speakers/subwoofers/psb-subseries-125