iHome iB85 Bluetooth Wireless Foldable Headphones Preview
While headphones come in different shapes and sizes to suit our various needs, there are some designs that garner more attention than others.  Headphones have long since evolved from what they started out as; earbuds with soft pads that covered the ear (rather than sitting inside of them), and a flimsy headband to connect them together.  In order to increase the quality of the sound and the durability of the entire unit, material needed to be added to make each individual part larger, increasing the overall size in the process.  Headphones nowadays can be extremely heavy and bulky, but it is the cost you pay for when you want something that will last.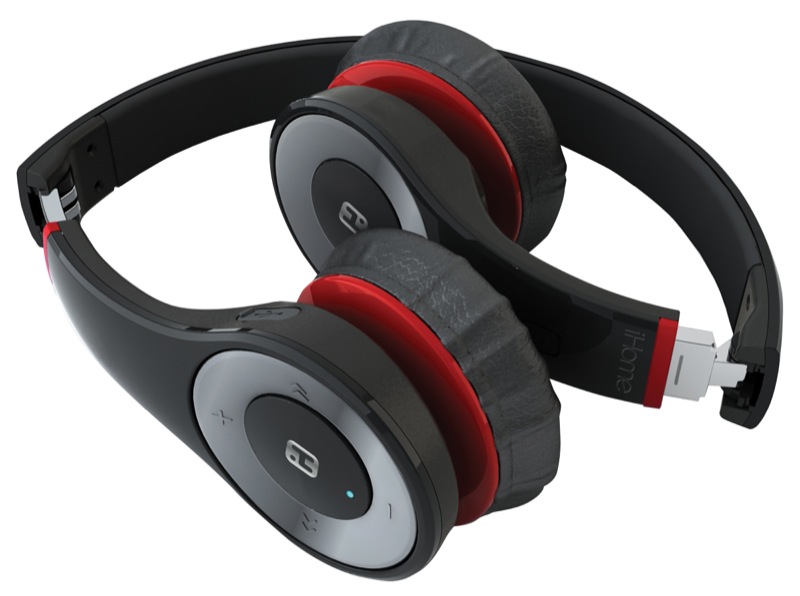 Monster's Beats By Dre have been met with popularity because of their sleek design that comes along with the type of sound that it provides.  Although they are relatively large and weight more than others, they were also designed to be portable for those who need to store them on the go.  They way that they fold up has been copied by other headphone makers such as iHome's iB85 wireless headphones, and for good reason.  The rigid headband can be snapped in two if sat on or twisted in some odd way.
http://www.audioholics.com/reviews/speakers/headphones/ihome-ib85-bluetooth-wireless