Funk Audio 18.2 Dual 18″ Sealed Subwoofer Preview
Putting together a speaker system for your outdoor parties will cost you a bit of money on the first run, but if it is taken care of properly, there isn't much else that needs to be bought.  The average loudspeaker system will consist of two powered speakers like the QSC K10, with built in amps so there is less to wire and hook up.  All that is left is a set of XLR cables (or whatever works), and some stands to put them at proper crowd height.  Putting together a home theater system is more of a challenge and someone who is likely to spend thousands of dollars on a high performance receive will likely spend just as much on their components.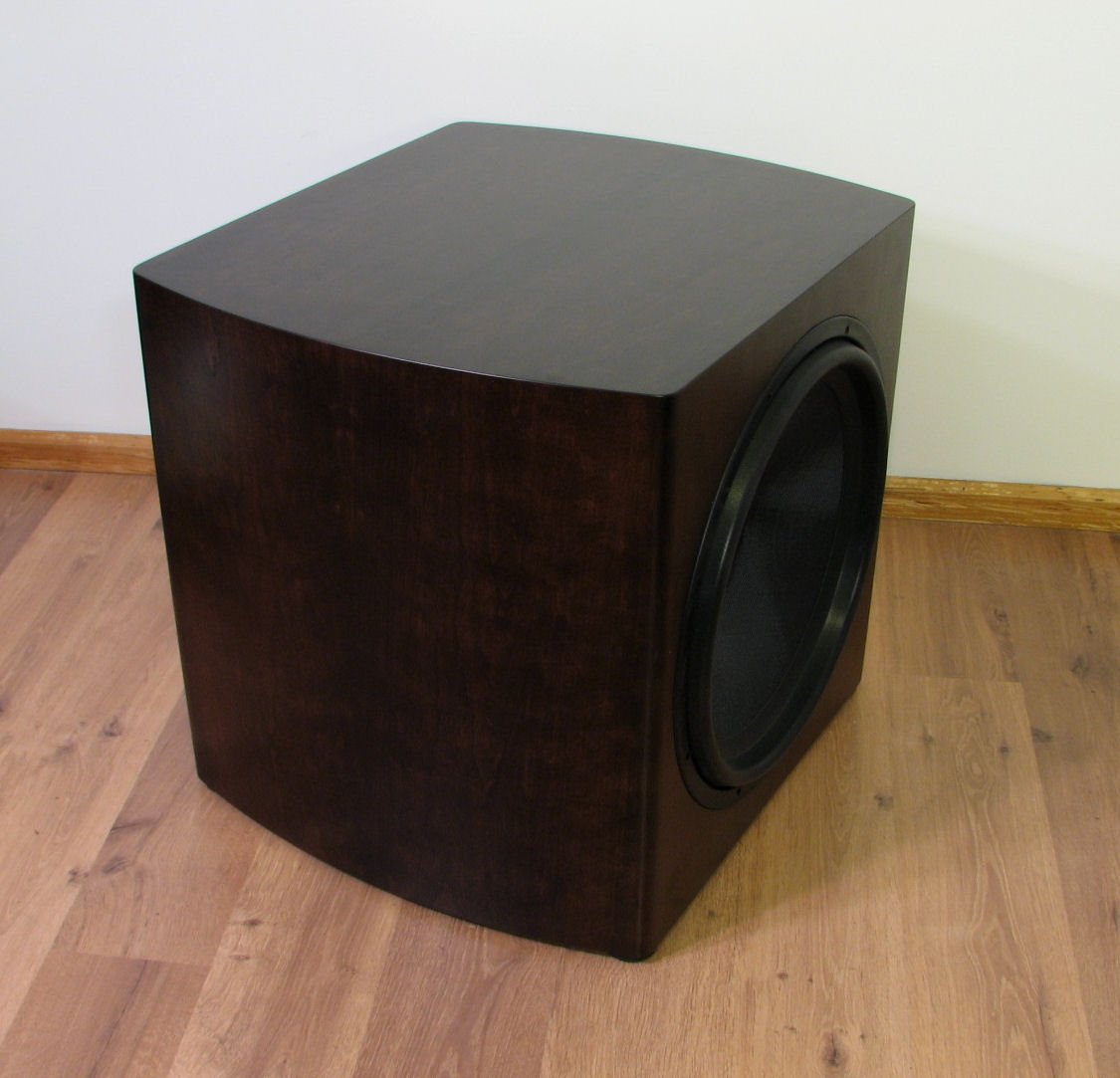 Since surround sound is traditionally split into different types of speakers and speaker combinations, the job of transmitting the low end is usually left to an independent subwoofer.  This alleviates the need for mids and central tweets to have to dissect the frequencies themselves, since the job is usually left up to your pre-amp or receiver.  A subwoofer can be an expensive undertaking, but it can be the most rewarding in your search for the perfect movie-like setting.  How does a $8000 sub sound to you?
http://www.audioholics.com/reviews/speakers/subwoofers/funk-audio-18.2