FAVI HDMI SmartStick Video Review
The trend we are seeing in multimedia is the same trend that we've been seeing for the past 10 years.  We, as humans, have felt this need to combine all of our accessories into one device.  It really started when companies like Palm and Sony began creating personal devices to organize data.  It really wasn't much more than a digital calendar and phone book, and it lacked a real option for taking pictures and making phone calls.  On the other end of the spectrum, cellular phones were becoming more advanced and could easily do the work of a PDA.  Once the cell phone and camera merged into one unit, replacing the need to have 2 individual pieces of gear, it set the standard for what was to come.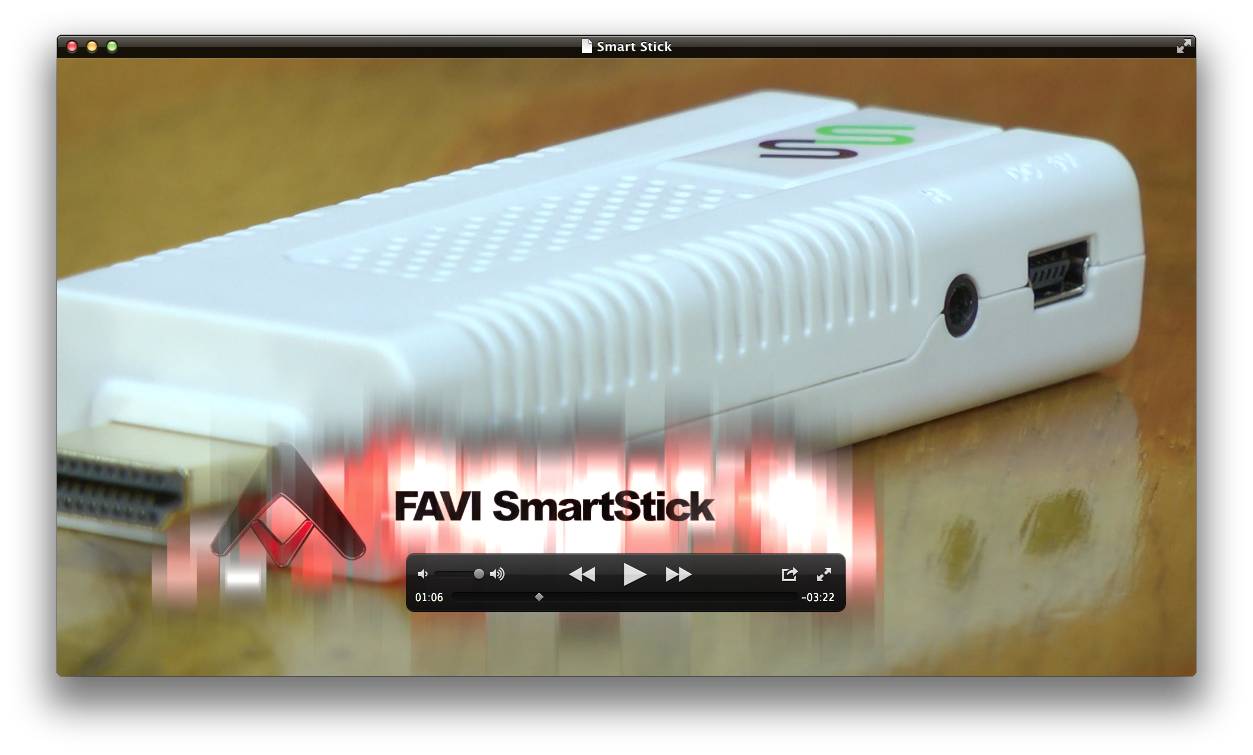 Now, with smart television and touch screen devices, you can easily have every type of multimedia gadget you need, at your fingertips.  The best part is that even older devices have found ways to cope with the changing times.  Most HD televisions have an extra HDMI port or two to plug in other digital devices, and now dongles are being developed and marketed that can added smart TV capabilities to an existing set.
http://www.audioholics.com/reviews/televisions/favi-hdmi-smartstick-video