Denon AH-D7100 Music Maniac Headphones
Within the world of competing DJ manufacturers, it is as if each company has their own role to play, which is hard to break free from.  If you begin your career as a company who only makes affordable DJ products, you will have a hard time breaking free from this label and will likely never be seen as a company that makes top of the line gear.  Numark and Gemini are examples of this phenomenon, although they don't see it as a flaw.  When they create low cost gear that performs well, it's magical to DJs and magical to their wallets as well.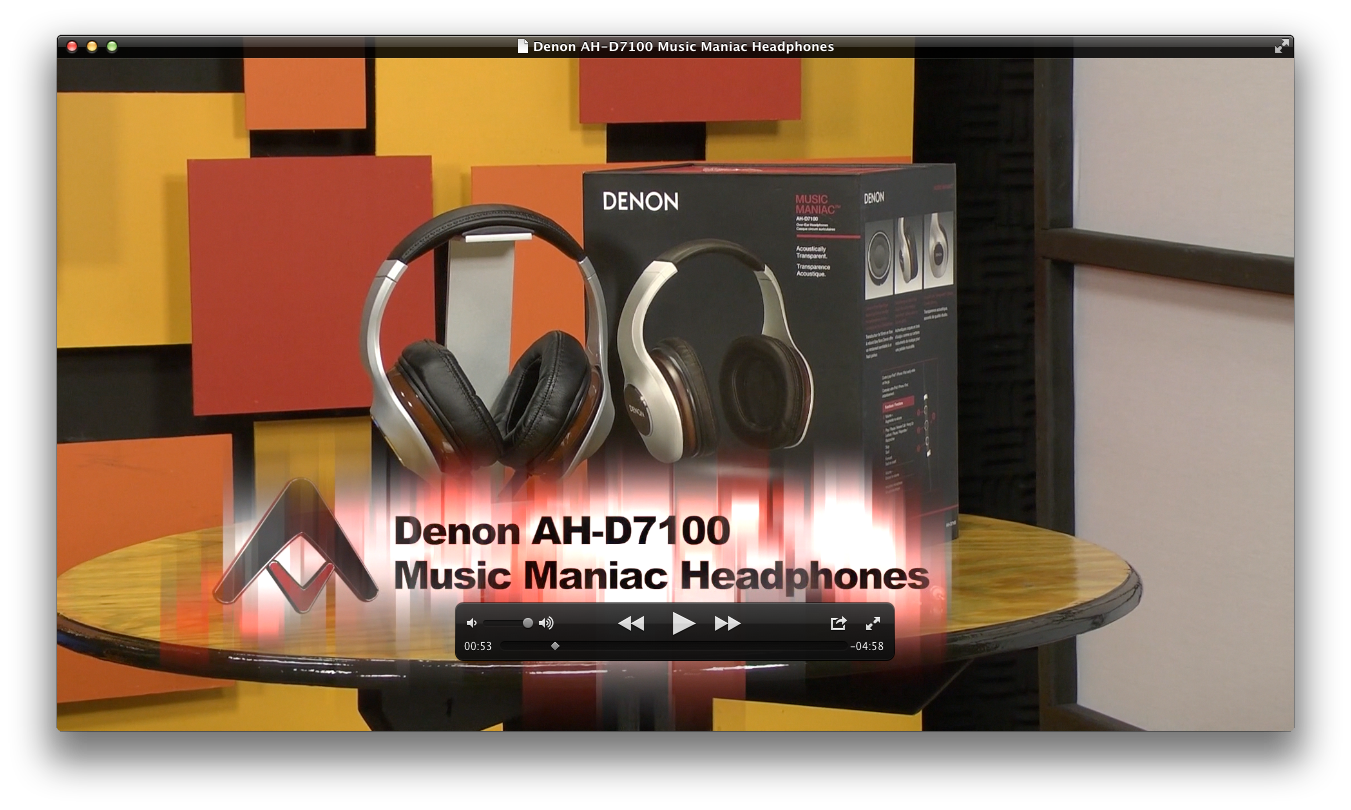 Denon has an interesting role to play here.  They have never been the norm, so to speak, and their products are actually quite unique when compared to the competition.  Their line of CD and deck players were the first to sport the spinning disc at the top, which set it apart from Pioneer's offerings – even though the prices were not that much lower.  Denon also make a few mixer and controller products, even earphones, but once again they seem to stray from the norm.  Audioholics reviews their set of AH-D7100 headphones which have been built for DJ and casual listening use.
http://www.audioholics.com/reviews/speakers/headphones/denon-ah-d7100-headphones-video