Allen & Heath Xone:K2
To create a DJ device that DJs will naturally feel drawn to, you will have a lot on your plate to compete with.  There are few creators out there who have actually designed a unique controller that appeals to a mass audience.  Most of the time a designer will have a good idea that will never be produced in factories, and therefore will require a high overhead to produce.  Other times, a manufacturer will design a rather generic controller that can be produced at low cost, but it has very little appeal to those who want something unique.  To put it bluntly, creating a basic controller is not as easy thing to do.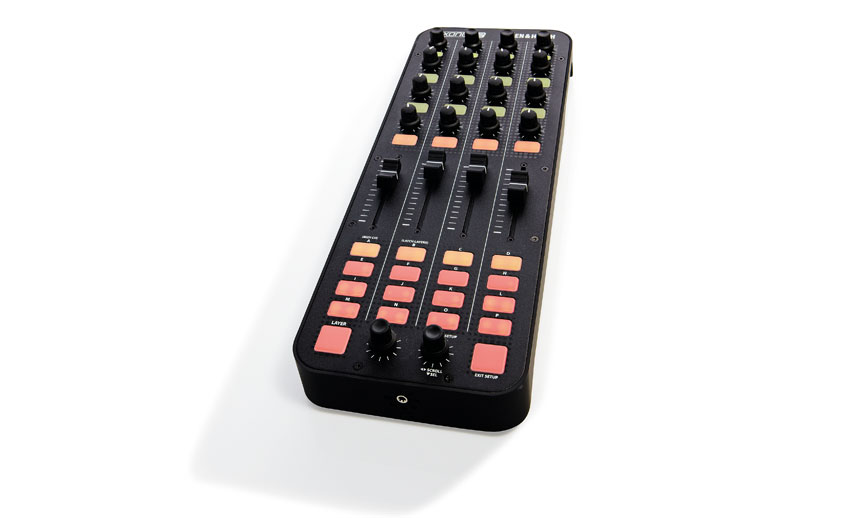 Behringer has been smart in their decision to produce a line of modular controllers, each with the same form factor but with differing button arrangements.  They understand that a one size fits all controller is a tough deal for both the company and consumers, so the best route should be varied and looked at from all angles.  Allen & Heath has introduced their controller which looks close to both Behringer's and Native Instrument's offerings, but we can bet that the design will be more solid albeit not very pretty.
http://www.musicradar.com/gear/tech/djing/dj-controllers/xonek2-571271