10 experimental composition tips and tricks
The art of making a good song is no different from making a good television show or series.  You need a backbone, some type of plot that the song is based around.  This could be non-vocal and be expressed using tones and harmony, or it could be literally stated throughout the song or the chorus.  Phrase changes within the song have to be noticeable, but they also have to blend in to the song as to not seem out of order or out of place.  Finally, the song has to be unique and stand on its own two, but it also has to follow the traditional structure of most modern songs – if you deviate too much from the norm, it will not be met with optimism.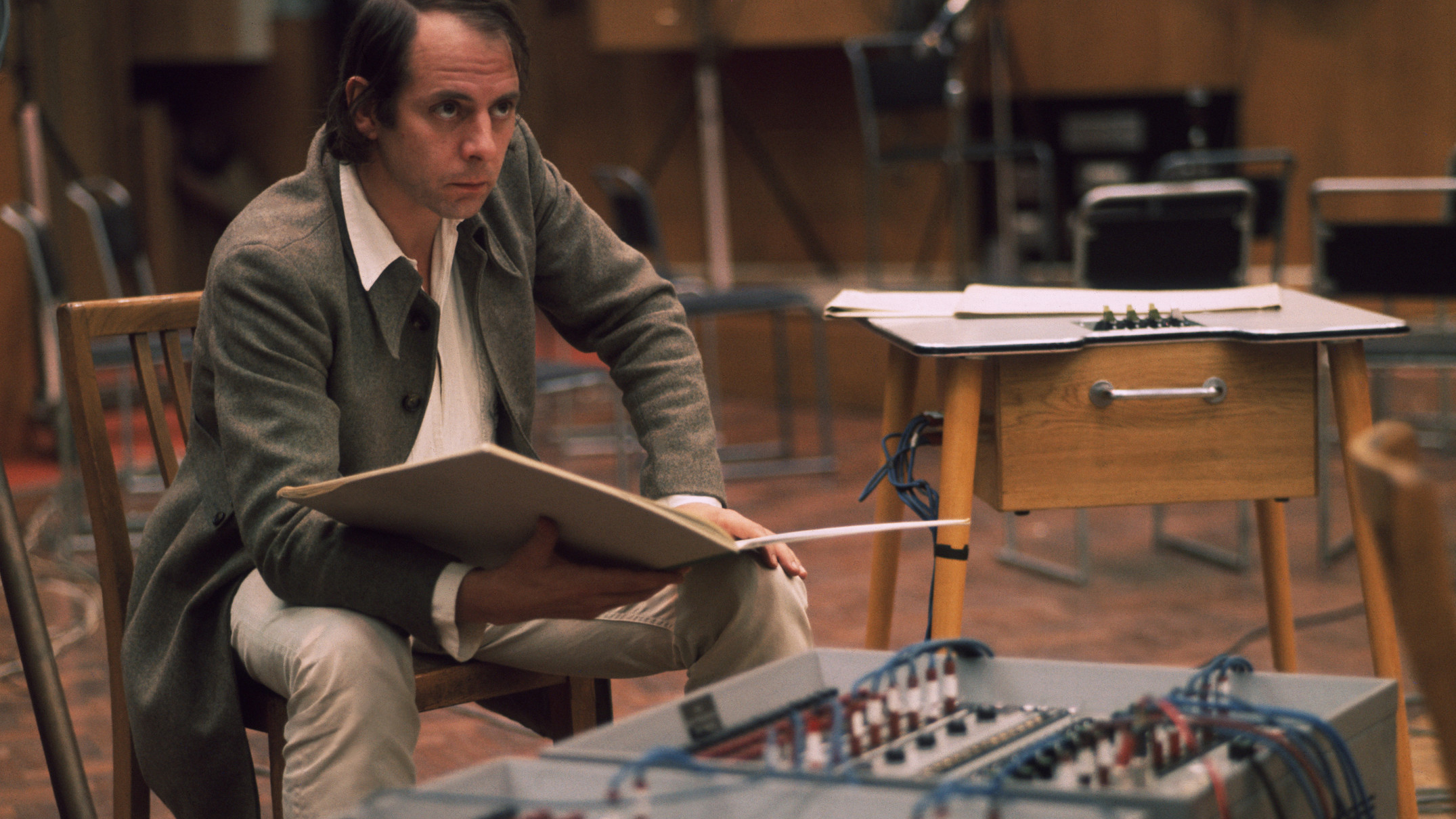 Although these basic rules exist, true greatness could never be achieved unless producers and composers attempted to step outside the box and create something original.  It starts by bending the boundaries of music making and sometimes pushing areas to the extreme.  You might create a riff full of irregular beat patterns or even have a song that is triple the length of a standard one.  Whatever it is that you do, it must stray from the rules but not stray too far.
http://www.musicradar.com/tuition/tech/10-experimental-composition-tips-and-tricks-571992