WiFi, Bluetooth, and AirPlay Oh My!
When a DJ goes on a quest to find a good audio solution for their setup at home, they have a few choices to make regarding how they want things to sound.  Many of these DJs will already have a pair of powered speakers for use with a PA system.  These systems can be incredible expensive and durable at the same time – but for home use they can be overkill.  If you bump any of these speakers past a 1 or 2 level on the dial, the amount of sound they output will simply be unbearable around the house.  Another solution would be to make use of your production studio monitors.  With their large range, they can still produce quality sound at a low volume level.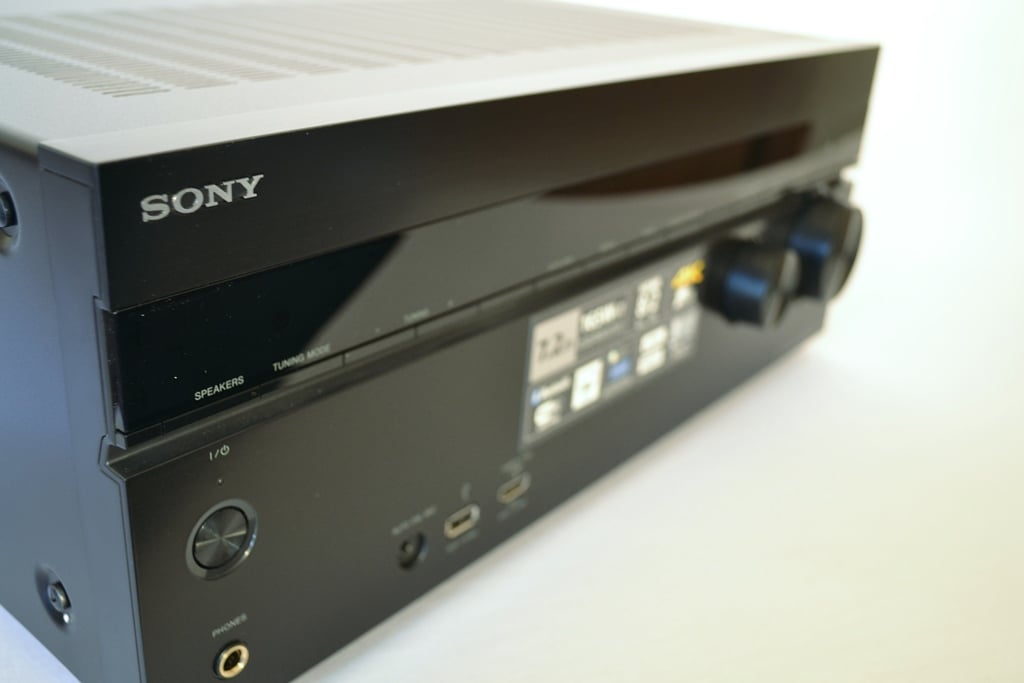 The trouble with using monitors is that they won't give you the full sound you need when punching highs and lows.  Strangely, a good option here may be to take a look at home theater and surround sound systems.  While these systems cannot crunch out incredible high SPL numbers, they can deliver sound quality at low volumes.  Newer receivers are also capable to receiving wireless signals as well as decoding high quality audio from other sources.
http://www.audioholics.com/reviews/receivers/sony-str-dn1040-receiver-review