TV Speakers Be Gone!
The most basic of basic home theater systems are not even home theater systems; they are simple 2 channel systems that make use of only two speakers.  This type of setup works well when the primary focus is providing audio with a limited amount of space and power.  Each speaker might house a subwoofer, as well as two other speakers to differentiate the sound.  Typically, a two channel speaker system will use larger floor standing speakers rather than the smaller monitor sized bookshelf speakers.  A surround sound system can have up to seven different speakers, each with one dedicated channel to emit sounds within a frequency range.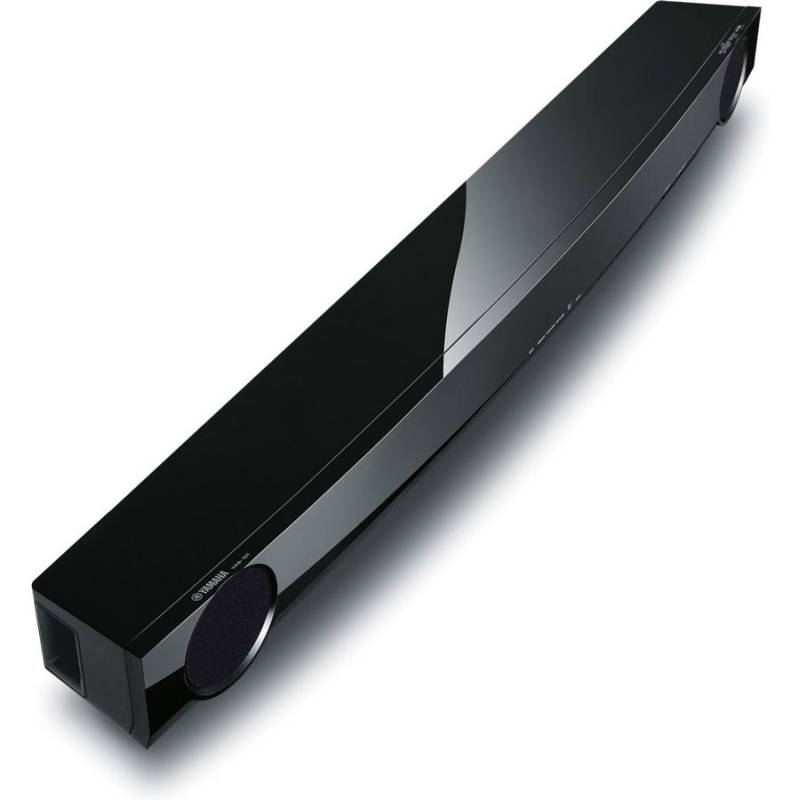 Most DJs who want a great deal of power behind their music will find problems when going with a surround sound system.  These tiny satellite speakers might be easy to mount and hide from the rest of the system – but their shortcomings will be painfully obvious once you start cranking the system up high.  In a situation like this, you may not be able to replace your main left and right speakers with anything better – instead you should look to having your center channel replaced with a multi channel soundbar.  These alone can provide the same type of sound.
http://www.audioholics.com/buying-guides/how-to-shop/soundbar-roundup-2013