An introduction to… instrument insurance
An instrument, musical or not, is a tool that is required for a human to get some kind of job done.  A tool can be simple and effective (like a hammer) – but it can also be complicated and expensive (like a computer).  Both of these tools have form and function, but both can be destroyed or lost.  The difference is that a computer is much more sensitive to being dropped than a hammer.  Is it worth it for a musician to insure their gear, just as they do their car or their house?  For a musician whose life work involves their gear, it is probably something that they want to consider.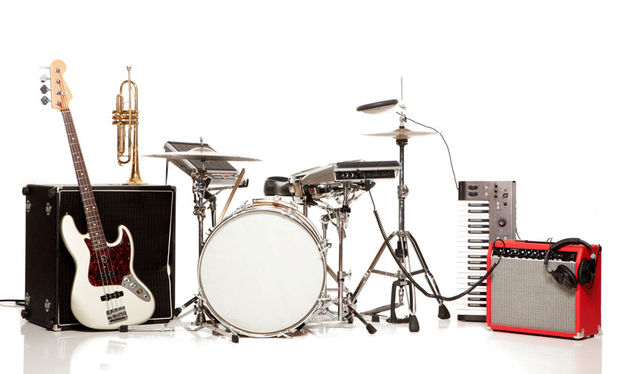 Some gear has more value than just the parts it is created from, and this is where insurance can either work or fail.  If you own a guitar that was used by a famous musician, there is no amount of money that can recoup its value when it is dropped or smashed.  Still, insurance does at least payback what it is worth as an instrument itself.  It can be another added cost to pay monthly – but the peace of mind that it provides for a working musician is ultimately worth it.
http://www.musicradar.com/tuition/dj/an-introduction-to-instrument-insurance-585976