Beats and Bytes: LaunchPad Pro

Far from a LaunchPad Pro? Let Novation Help!
The Launchpad Pro is a staple in any serious producers arsenal. With this handy dandy Abelton controller, hot rhythms can be constructed, molar-shaking drops can be built, and ideas can flourish into pulse-pounding, feet-moving jams. But have you found that your samples have been severely lacking in the dope department? Have your drops been less than filthy? Are your tracks far from lit, fam? Worry not: the professionals at Novation are here to get your Launchpad game back on track.
On November 30th, Novation launched "Beats and Bytes," a brand new educational workshop series streaming live on Novation's official Facebook page. With this innovative series, Novation hopes to bring easy-to-understand educational courses to the fans, allowing those with years of expertise to connect with those looking for a helping hand.
For their upcoming December 14th episode of Beats and Bytes, Novation will welcome "Technology Evangelist" Enrique Martinez to the studio, who promises to give viewers a crash course on the ins and outs of the Launchpad Pro. Novation invites both accomplished Launchpad Pro users and Launchpad Pro virgins to join the stream as Martinez explains features such as Scale Mode, MIDI hardware control, and even more advanced facets of Abletone Live control.
But this is no mere lecture; in fact, Martinez will be fielding questions from the online audience live. With Martinez's wealth of Launchpad Pro knowledge, no question will be too obtuse or obscure, so Novation invites anyone hungry to learn more about the Launchpad Pro to join the stream and participate.
The Launchpad Pro-centric "Beats and Bytes" episode is scheduled to air on 12/4 at 4pm PST, and Novation is promising a good episode. So if you're looking to step up your Launchpad Pro game, or if you're looking to get into Novation's popular controller, or if you're just a fan looking to hang out, this is a Beats and Bytes episode that you aren't going to want to miss!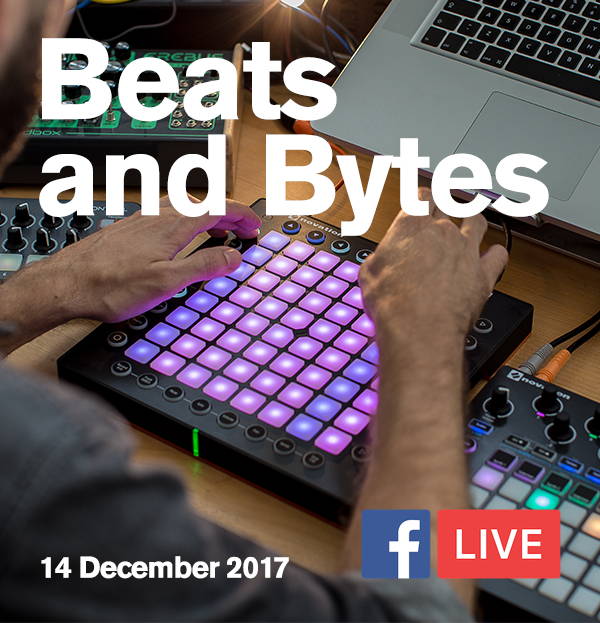 ---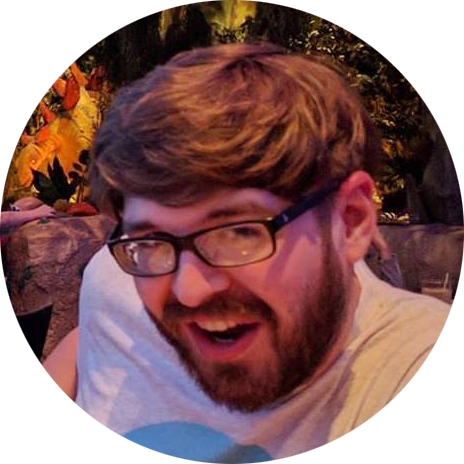 Evan Hopkins
Evan Hopkins is a writer and big ol' dork based in Atlanta, Georgia. He considers Miami Connection the pinnacle of cinema, he thinks craisins are inferior to raisins, and he once made eye contact with Kevin Nash.