Oh 2017. Much like a Taco Bell fart, you hung around way too long. While humanity can collectively agree that 2017 was a generally weird year, it wasn't all Russian hackers and celebrity diddlers; in fact, one aspect of 2017 was downright great: the music!
With a plethora of rad albums dropping throughout 2017, listeners were practically drowning in new releases. Whether it was from brand new albums, or tried and true talents, we certainly weren't hurting for new tracks.
But to simply enjoy an album is not enough; no, as any music snob worth their salt will tell you, you have to rank these albums. Because what's the point of enjoying something if you can't assign an arbitrary number to that thing and compile it in a list?
As UniqueSquared is filled to bursting with music lovers, there was plenty of water cool discussion about what albums were better than what albums. But if the U2 office had a yearbook, there would be two individuals fighting for the titles of "Most Opinionated" and "Loudest About Said Opinions": Myself and our graphic designer, Nick.
And so, for your judging pleasure, we present the respective top 10 albums of Nick and myself in a little feature we call:
THE SUPER OFFICIAL 2017 UNIQUE SQUARED BEST OF 2017 LIST OF 2017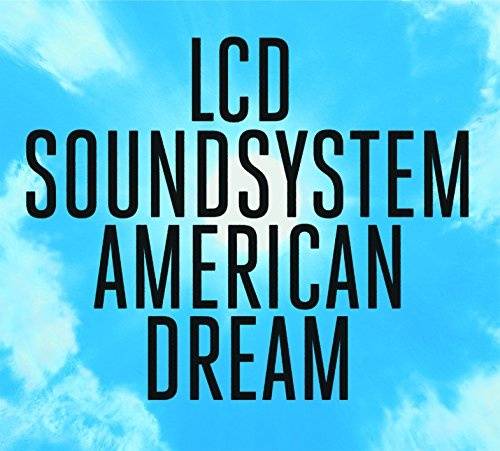 Evan:
10. Stranger- Yung Lean
9. Reborn Again and Always Starting New- Mondo Grosso
8. Abominable- Telekinetic Yeti
7. Outrage! Is Now- Death From Above 1979
6. Soft Sounds From Another Planet- Japanese Breakfast
5. DAMN- Kendrick Lamar
4. Crack-Up- Fleet Foxes
3. III- Great Good Fine Ok
2. The Dank- Dr. Colossus
1. American Dream- LCD Soundsystem
---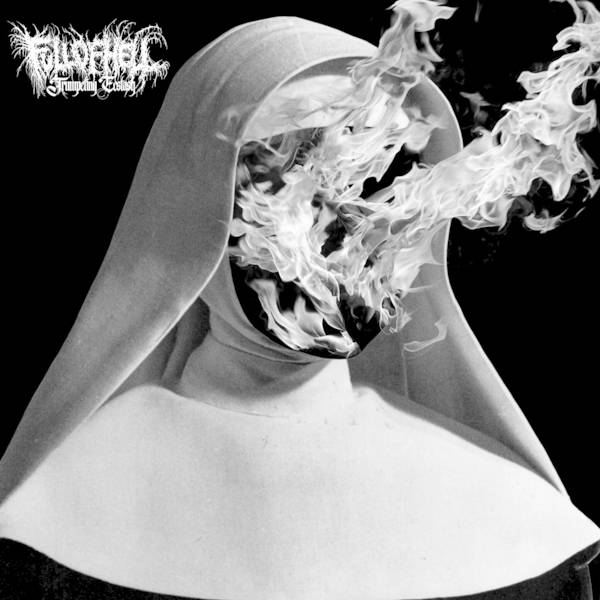 Nick:
10) Freudian - Daniel Caesar
9) Heartless - Pallbearer
8) Howling, For the Nightmare Shall Consume - Integrity
7) Caustic - Primitive Man
6) Lords of Death - Temple of Void
5) About Time - Sabrina Claudio
4) Hiss Spun - Chelsea Wolfe
3) Forever - Code Orange
2) Nightmare Logic - Power Trip
1) Trumpeting Ecstasy - Full of Hell
---
But it wasn't all indie Japanese bands and grindcore deathmetal being blasted in the office. We also managed to get top 10s from noted curmudgeon Matt and generally weird guy Keith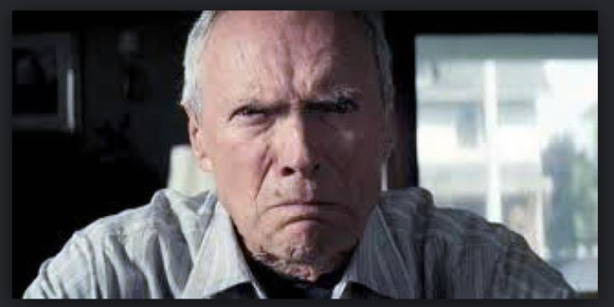 Matt:
Matt hates everything.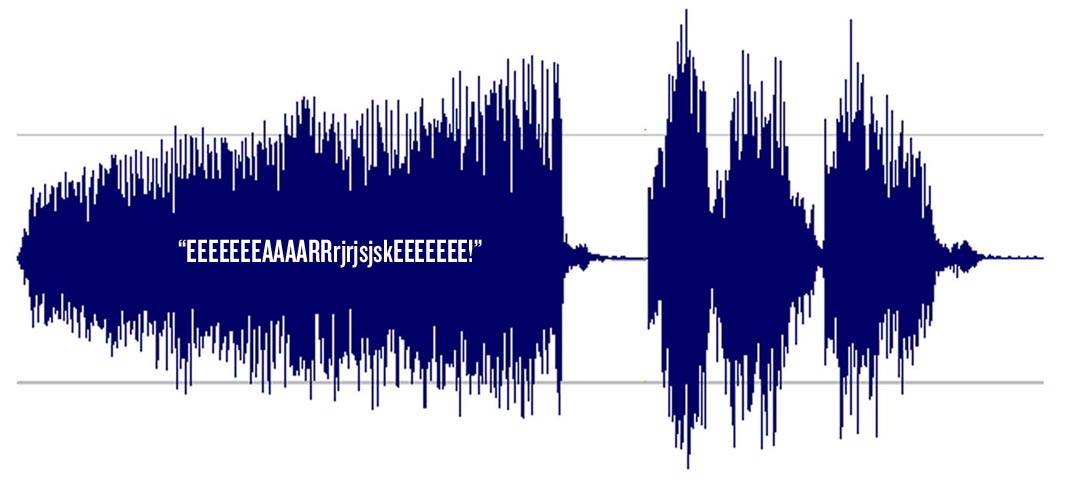 Keith:
10) Live Wires Sparking in the Street
9) Linkin Park - One More Light
8) Every Hatebreed Album
7) The Sound a Plunger Makes Set to a Trap Drum
6) Silently Judging Others
5) Homeward Bound - The Sountrack
4) 1990's Modem Sounds
3) Some Math Rock Band
2) Man Yells Over Atonal Guitar
1) Man Farts on Glass
And then there is Sheena. Sheena said she's too good for this list.
---
With any luck, 2018 will have even more awesome music! And hopefully less celebrity diddling.

Like our lists? Hate our lists? Let us know in the comments below!