City Pop: An Introduction To Your New Summer Playlist
Summer is made for the kind of music that makes you want to nod your head, tap your feet, and get up and get down. While many turn to the latest radio hits for their dose of Summer vibes, I come to you with an alternative: city pop.
"Now wait just a cotton-picking minute, Evan," you may be saying, "I've never heard of city pop, and I fear change, ever since YikYak tried to rebrand into a social media platform!" You're right, reader out there in readerland: change can be scary, and that was a bad call on YikYak's part. But here's what you need to know to alleviate those fears: originating in 1980's Japan, "city pop" refers to a genre of music meant to romanticize a "problem-free" Japan, relying on sunny guitars and soaring horns to paint an auditory picture of palm trees and idyllic beaches.
Melding disco and funk with elements of easy listening, city pop just sounds like the '80s, making it perfect for summer. If summer weather had a soundtrack, it would be city pop.
For a genre that essentially existed for only a few years, there is plenty of city pop to explore. If you're looking to dip your toes into the genre, here's some of the best albums to start with: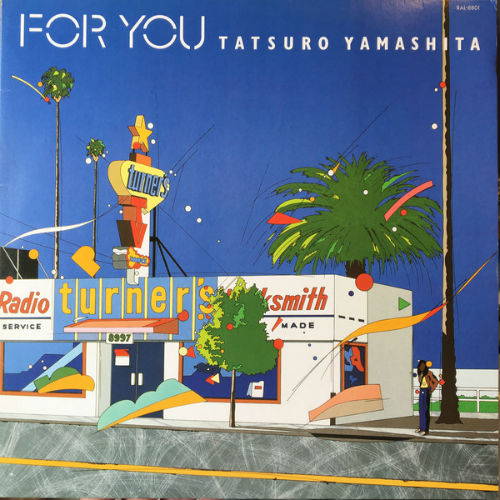 Tatsuro Yamashita- For You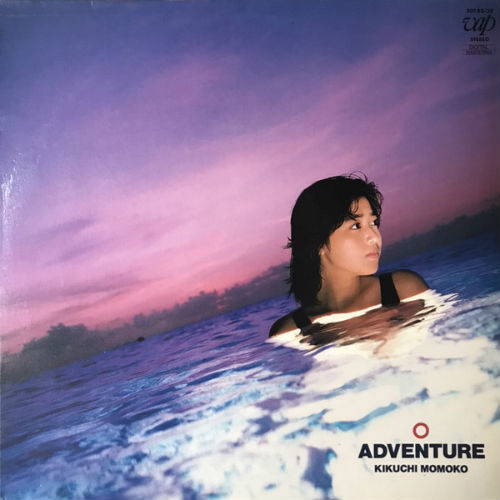 Kikuchi Momoko- Adventure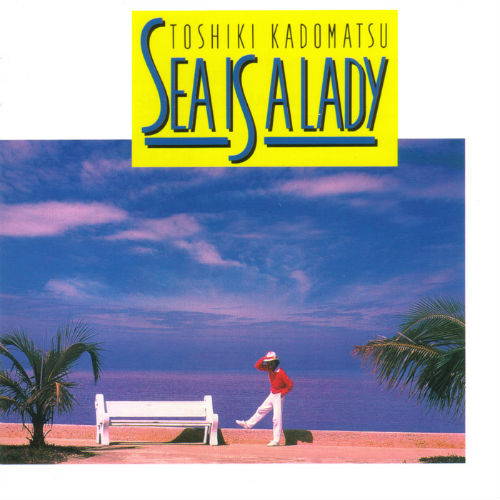 Toshiki Kadomatsu- Sea Is A Lady
It's summer. Go pump this forgotten slice of '80s Japan cheese and soak in the rays.