"Here's our guy! But I couldn't think of a natural way to work in references to the movie Looper"
- Evan Hopkins
There's no feeling quite like figuring out a looper. With a looping pedal, you become the music. By layering sounds, you can turn just about anything into an intoxicating melody. But let's face facts: the looper game has been kind of stagnant for a while. Sure, plenty of musicians were happy using their old loopers, but it didn't feel like there was any one piece of looping gear looking to raise the bar. Enter the Electro-Harmonix 9500 Performance Loop Laboratory.
From the mad minds at Electro-Harmonix comes the 9500 Performance Loop Laboratory. The most advanced looper to ever bear the EHX name, the 9500 Performance Loop Laboratory is here to take your looping game to the next level. Featuring six mono tracks and one stereo mixdown track per loop, with the ability to record up to 375 minutes of loops onto the units built-in 16GB Micro SD card, you can stack to your heart's content.
Looking to get weird with your loops? Hey, we get it, and the 9500 Performance Loop Laboratory can make it happen. With a built-in USB port, you can import and export .WAV files, allowing you to integrate whatever samples or sounds you want into your pedal. And with the option to display your Loop progess in Bar/Beat format, you never need to worry about getting lost in your mountain of loops.

---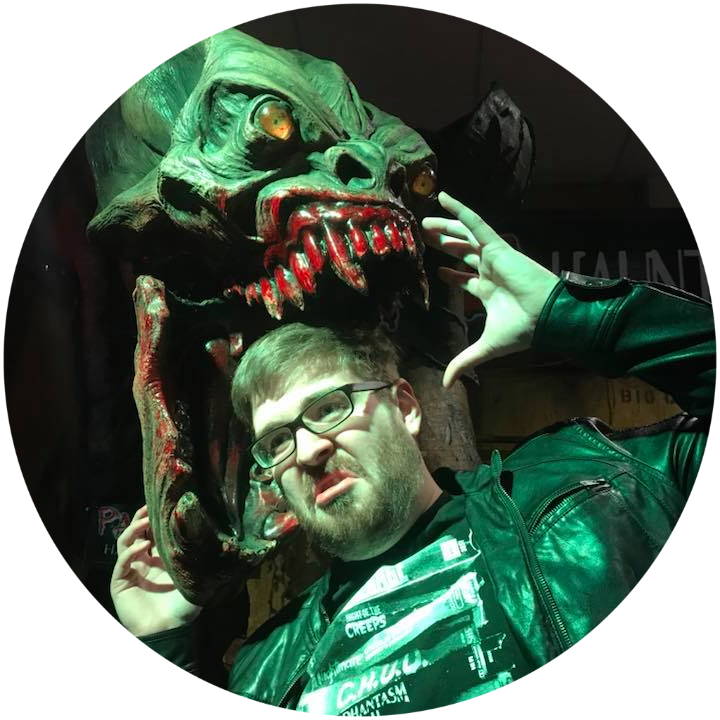 EVAN HOPKINS
Evan Hopkins is a writer and big ol' dork based in Atlanta, Georgia. He considers Miami Connection the pinnacle of cinema, he thinks craisins are inferior to raisins, and he once made eye contact with Kevin Nash.