Get To Know Hercules Stands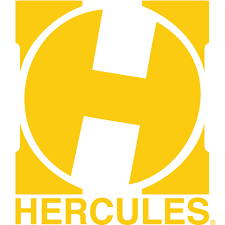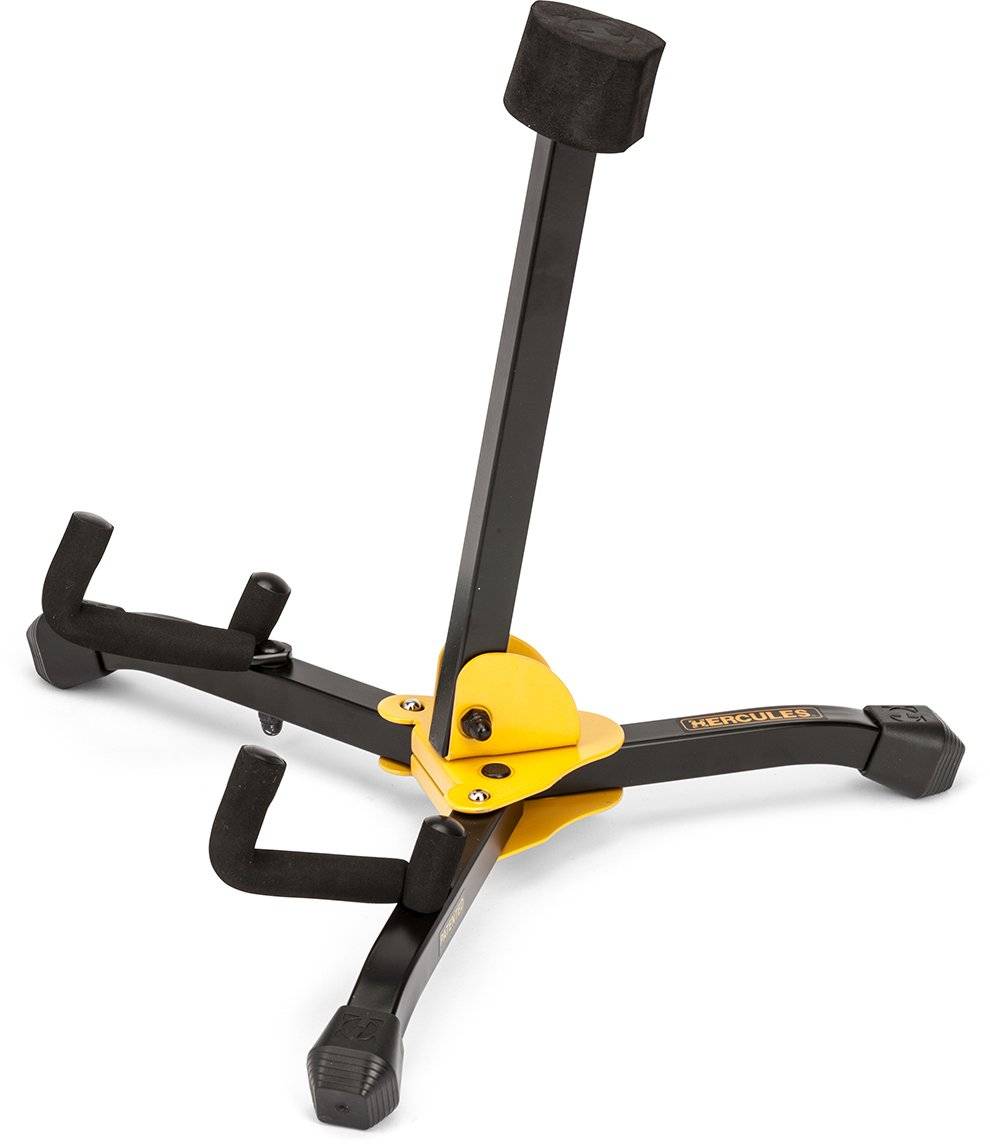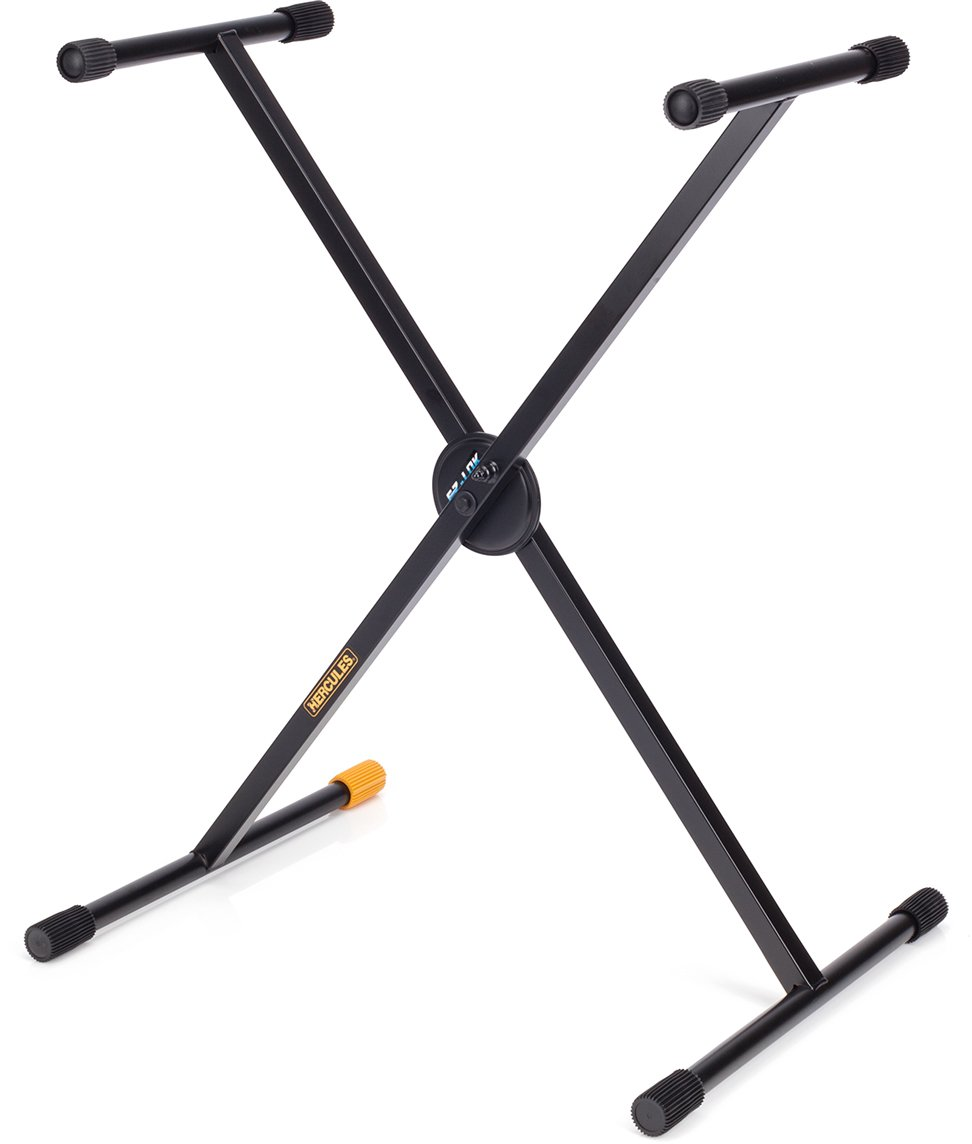 When I say "Hercules," what do you think of? Obviously, we all answered "Hercules, member of the Avengers and the Defenders, and one of the best underutilized heroes in the Marvel Universe." We all answered that, right? Well, get ready to stop thinking about burly mythical heroes that are definitely better than Thor, seriously, it's not even an argument, get out of my face. Allow me to introduce you to Hercules Stands.
One of the most respected stand manufacturers in the business, Hercules Stands has been creating sturdy, well-made stands for years. A true jack of all stand trades, Hercules has stands of all kinds, offering guitar stands, mic stands, laptop stands, and many more. If It's gear, and it needs a stand, odds are Hercules has a stand for it, and that stand is gonna be great.
But you don't have to take my word for it; Hercules Stands have so thoroughly cemented themselves as one of the most dependable stand brands in the world, they have amassed a legion of loyal fans and artists. You can regularly see acts such as Lacuna Coil, Tokyo Ska Paradise Orchestra, and Walk Off The Earth utilize Hercules stands.
Itching to try a Hercules stand for yourself? You're in luck: UniqueSquared now offers a variety of Hercules stands! Join the Hercules faithful and snag your Hercules stand here!