This week in musical obsession
"Hey UniqueSquared," you might be saying to yourself, "you spend so much time offering great deals on rad music gear, do you ever find time to actually listen to music?" Why, that's a great question that we're sure someone has definitely asked before and isn't just being posited to lazily set up an article, humble reader!
The answer is yes, we love to "soak in the tune-age," as the kids say (my nephew insisted kids say this, but he was snickering the whole time, so I'm starting to have doubt.) Thus, we bring you "Tuesday Tunes," a weekly peek behind the curtain at what the fine people of UniqueSquared are listening to.
This week, we turn our spotlight on Evan, resident social media dude, writer of these very words, and winner of the prestigious "Very Handsome Young Man" award from his mother. So what is Evan listening to?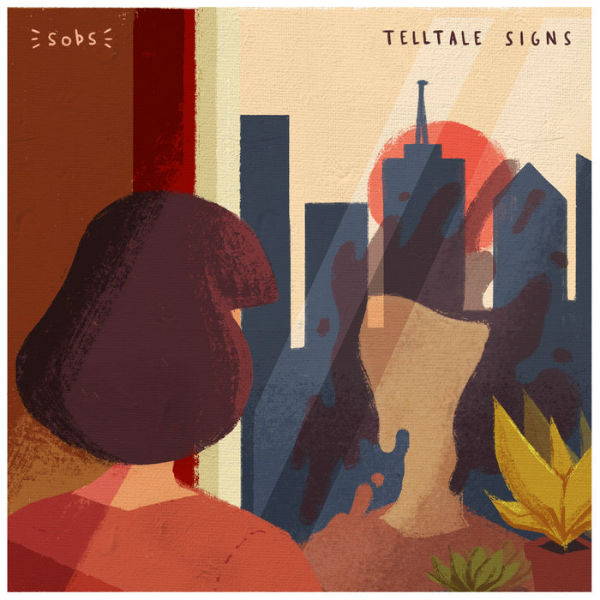 Sobs- Telltale Signs
Wonderful lo-fi bedroom pop from Singapore. The band's first EP, Catflap, was one of my favorite albums of 2017, and Sobs' first album is a wonderful follow-up. Perfect music to start the morning with.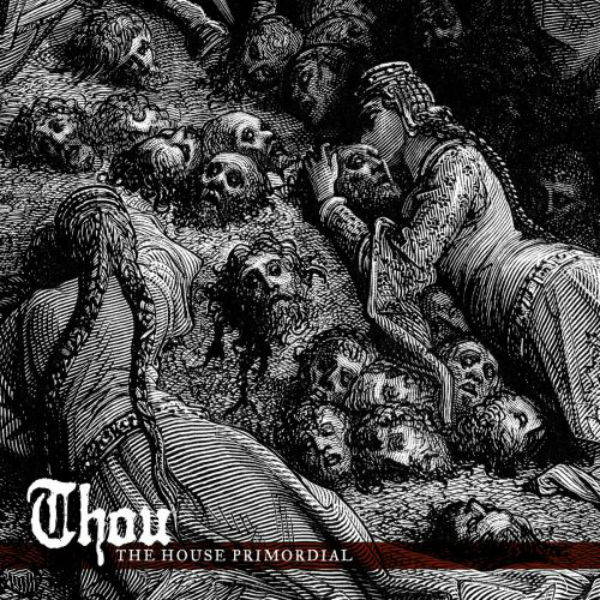 Thou- The House Primordial
Dirty, sludgy, disgusting stoner metal. If a metal album doesn't leave me feeling like I need to take a shower, then it isn't for me. Thou's The House Primordial is wall-to-wall dark, room filling guitars and unearthly vocals, and I love it.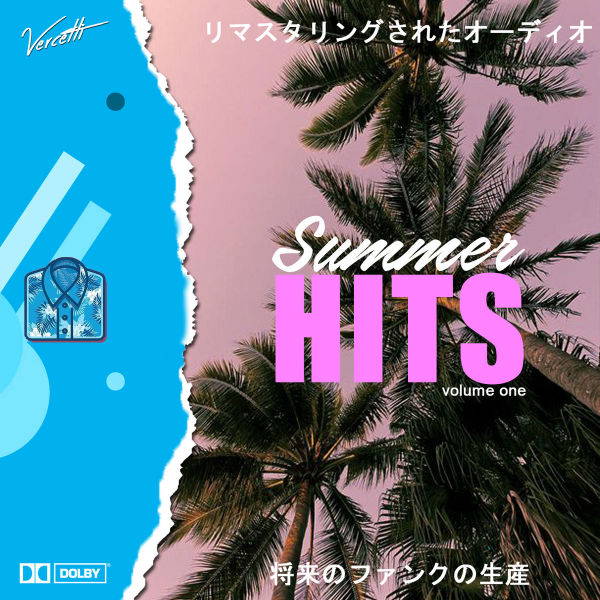 Vercetti- Summer Hits Vol. 1
Constructing an entire album exclusively out of samples of songs from Grand Theft Auto: Vice City might be the most ridiculous bandcamp-y thing I have ever heard, but it manages to work! It's a breezy, fun album, perfect for summer driving with the windows down.
Like our picks? Hate our picks? Let us know in the comments below! Don't forget to be here every Tuesday for another entry of Tuesday Tunes!