This week in musical obession
Like the mighty phoenix, or Robert Downey Jr. after he kicked the booze, Tuesday Tunes returns! Every Tuesday, we'll shine a spotlight on a member of the radical UniqueSquared squad, giving you a peek at the kind of music that makes our team tick.
This time around, Shaan, U2's resident numbers guy, ordering specialist, and all around swell dude is in our hot seat, and he's brought a solid selection of tunes with him. So just what exactly is Shaan bumping this week?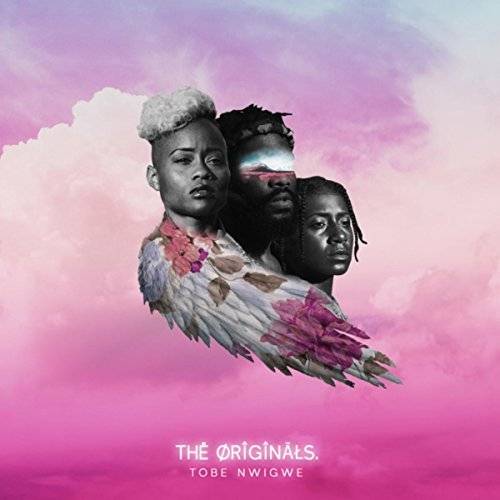 Tobe Nwigwe- The Originals
An inventive, lyrically rich rapper, The Originals marks Nwigwe's biggest release to date. For hip-hop fans looking for something different, Tobe Nwigwe is one to keep an eye on.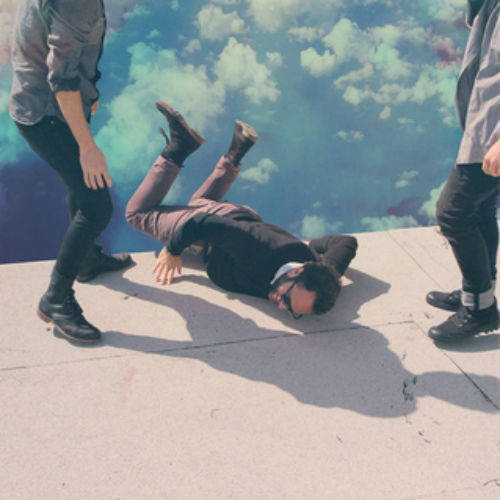 Local Natives- Hummingbird
We now jump back to 2013 to indie rock darlings Local Native second studio album, Hummingbird. Filled to bursting with the infectious, foot stomping, body moving rhythms the band has built a dedicated fan following on, this is an album not to be missed.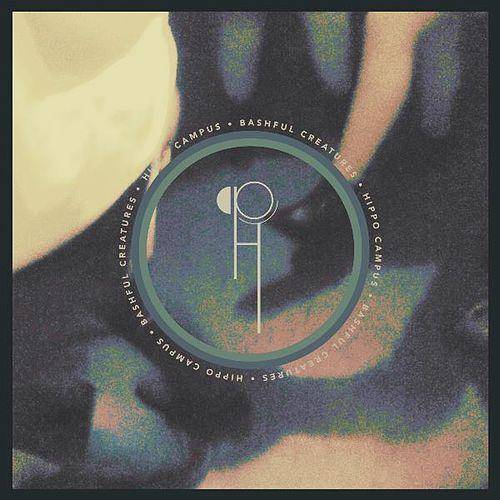 Hippo Campus- Bashful Creatures
Tailor made for a sunny Summer day, Hippo Campus' 2014 EP Bashful Creatures is a perfect snapshot of the fun, spirited indie rock that made the band one to watch on.
Like our picks? Hate our picks? Let us know in the comments below! Don't forget to be here every Tuesday for another entry of Tuesday Tunes!