Forsooth! Over yonder hill cometh Tuesday Tunes, bearing a bountiful harvest of radical albums!
Yes, Tuesday Tunes is back, and this go around, we're picking the brain of big boss man Matt, who has torn himself away from running UniqueSquared to deliver unto us a bodacious bundle of picks. So what's Matt been vibing on this week? Funny you should ask!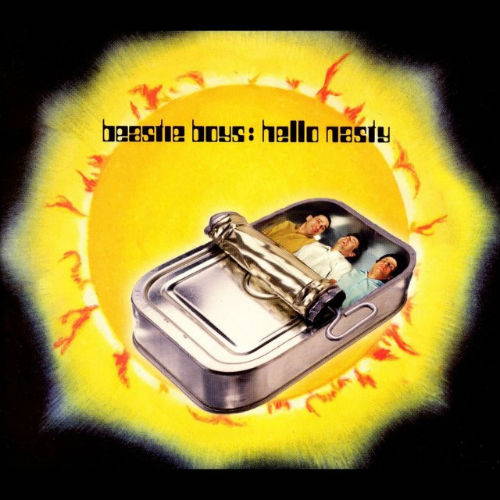 Beastie Boys- Hello Nasty
A true rap classic, Hello Nasty brought the world more of that trademark Beastie Boys boom-bap with bonafide bangers such as "Intergalactic" and "Body Movin." It's also the 20th anniversary for Hello Nasty, making it the perfect time to revisit this album!
PVARIS- All We Know Of Heaven, All We Need Of Hell
A perfect slice of moody indie rock, PVRIS' 2017 album All We Know Of Heaven, All We Need Of Hell has been getting plenty of spins from Matt. With elements of synthpop mixed in with dark, brooding lyrics, this is an album that shouldn't be missed.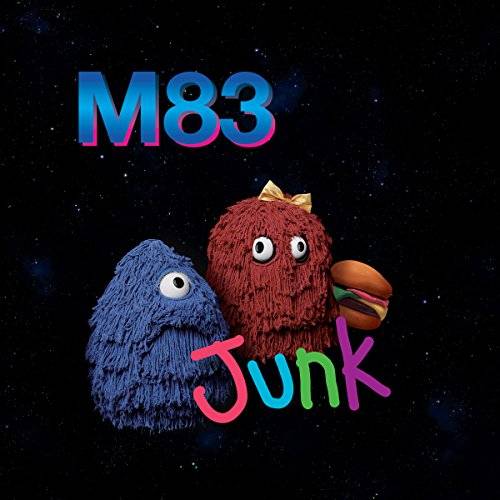 M83- Junk
You may know M83 from the band's runaway hit "Midnight City," but this French synthpop group is so much more than a one hit wonder. Crafting a toe-tapping album with inspirations from TV shows such as Who's The Boss? and Punky Brewster might sound strange, but that's just par for the course for M83.