Tuesday Tunes is back with a hot and heavy helping of curated music for your earholes. Yes, every week, we shine our blog spotlight on a member of the UniqueSquared team, running down the three albums that have captivated them recently. This go around, we've snagged Keith, one of U2's intrepid IT guys and general connoisseur of out-there sounds. Buckle up, folks, as this week's albums are sure to head in some interesting directions.
So without further ado, let's see what Keith has been into!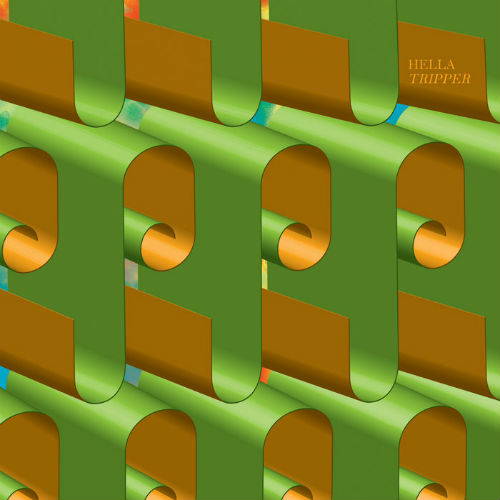 Hella- Tripper
A sonic roundhouse kick of math rock, Hella's Tripper launches out of the gate with musical gusto. With tracks like "Headless" and "Long Hair," Hella pinballs between traditional rhythms and truly out-there sonic exploration. Math rock fans looking for something new should definitely check this album out.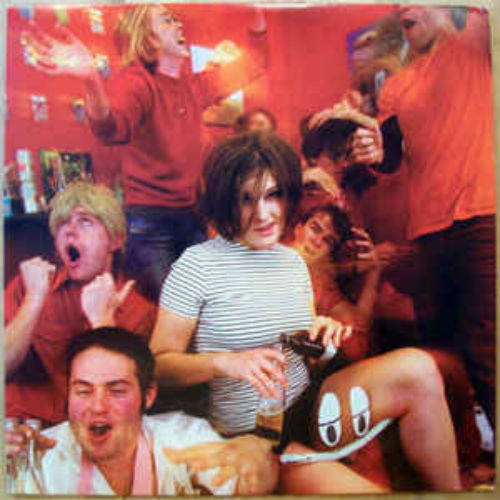 Oxes- OXXXES
OXXXES is like being smothered in sound, and that's just the way Keith likes it. This album blazes through atonal guitars and thundering drums like a bat out of hell. Less an album and more of an adventure through sound, you'd be hard pressed to find another album like OXXXES.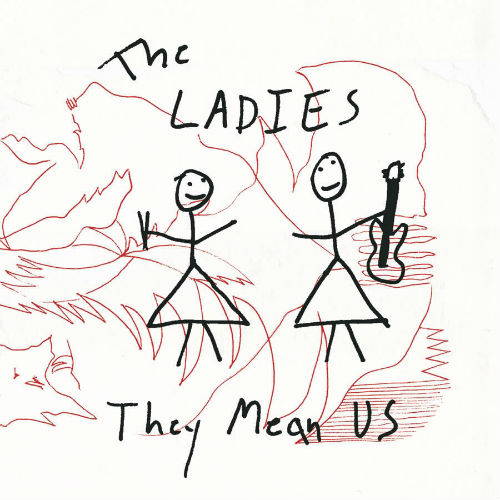 The Ladies- They Mean Us
With drums so frantic you'd think Michael J. Fox was manning the kit, The Ladies' They Mean Us takes the frantic sound of math rock and meshes it with quiet vocals, making for an interesting and out-there album experience.
Like our picks? Hate our picks? Let us know in the comments below! Don't forget to be here every Tuesday for another entry of Tuesday Tunes!