Like that one pimple that you can never seem to get rid of, Tuesday Tunes returns! As always, we turn our electronic spotlight on a member of the UniqueSquared team, bringing you, our theoretical readers that theoretically exist, a smorgasbord of curated albums. This outing, we've put our wonderful customer service manager Rob into our musical hot seat. A certified vet of the '90s Chicago music scene, Rob knows eclectic music like the back of his hand, leading to a diverse selection of albums this week.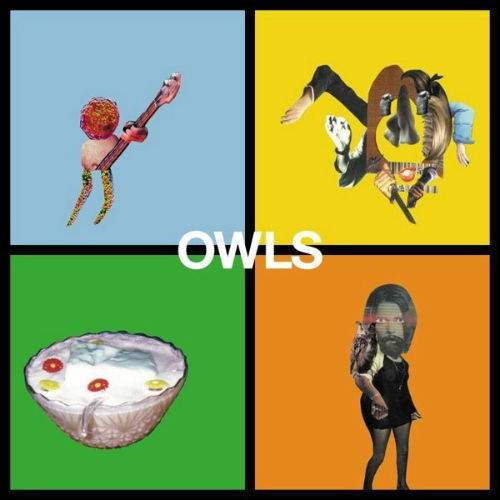 OWLS- Owls
Indie music fans practically pray at the altar of legendary emo band Cap'n Jazz, but the band's follow-up project, OWLS, doesn't get nearly as much love. Composed primarily of the line-up of Cap'n Jazz with the addition of guitarist Davey von Bohlen of The Promise Ring, OWLS delivers a heaping helping of math-y, out-there Midwest emo, and the band's self-titled album stands as a towering achievement of emo.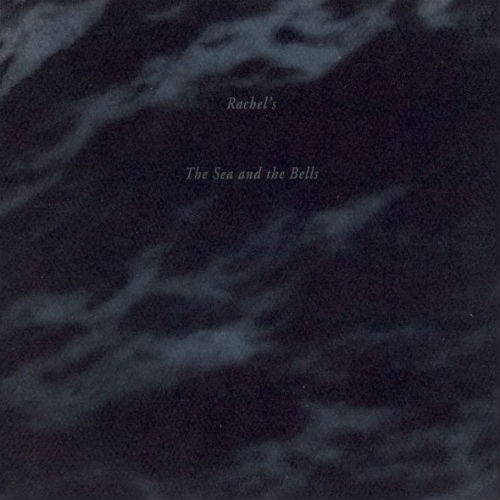 Rachel's- The Sea And The Bells
If you like your post-rock hauntingly beautiful, look no further than Rachel's. Built on a foundation of classical music, Rachel's incorporated minimalist instrumentation and ambient noise to create a unique sound all of their own. The band's third album, The Sea and The Bells, is as unsettling as it is possessing.
Sweep The Leg Johnny- Sto Cazzo!
Do you find traditional chord progression and understandable rhythms boring? Well, Sweep The Leg Johnny may be the band for you. Combining punk, jazz, dissonant music, and straight up noise, Sweep The Leg Johnny is band that defies categorization. Feeling more like a sonic assault and less like an album, the band's third album, Sto Cazzo!, is an experience that shouldn't be missed.