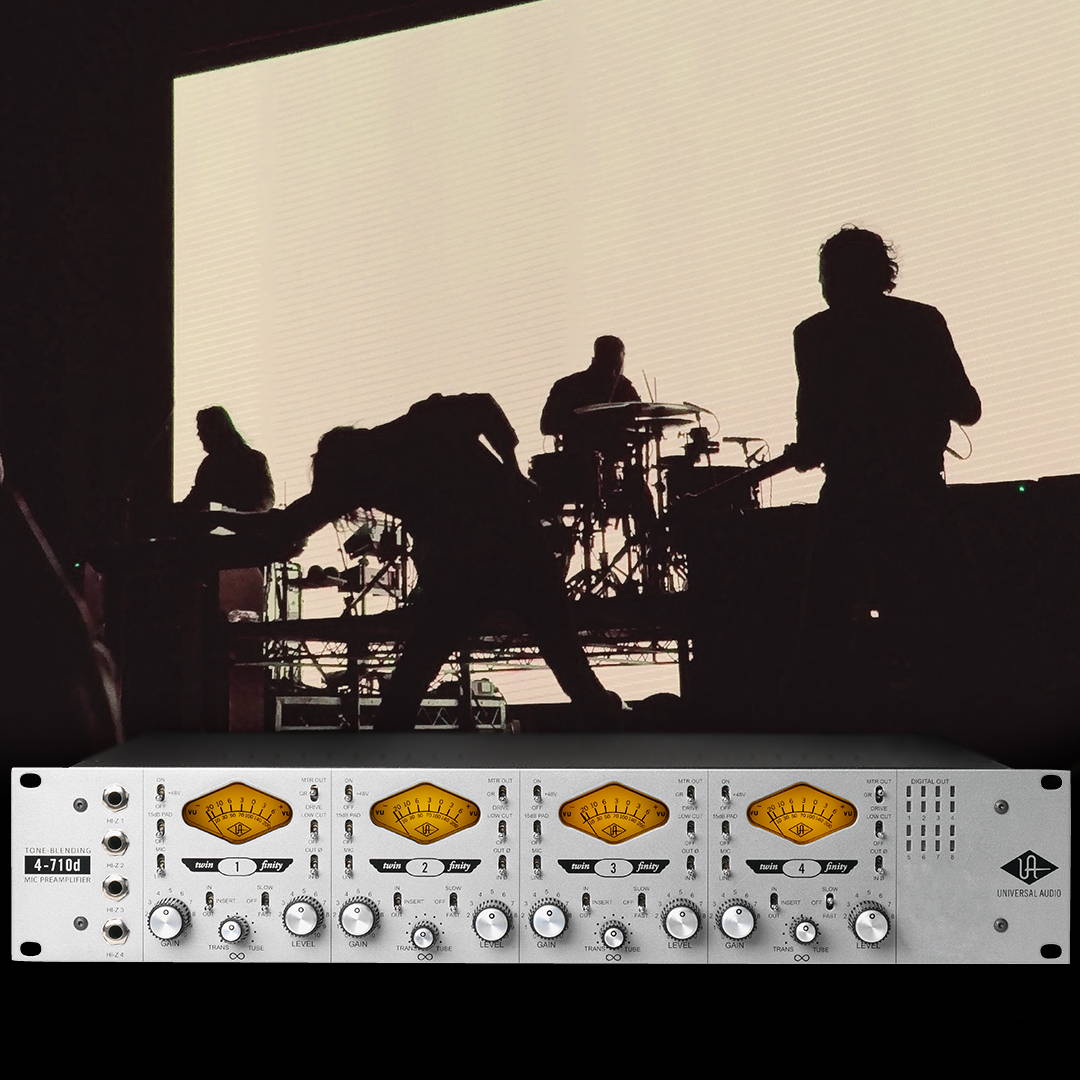 Great Grandma Hopkins used to always say "Never trust a free gift. There's always a catch. Also, I don't particularly care for you." A wise woman, that Great Grandma Hopkins. But even in her wisdom, she wasn't always right. In fact, when it came to her stance on free stuff, she was all sorts of wrong. In fact, Universal Audio's killer new promo would be enough to get ol' Great Grandma to reexamine her stance on gifts. Maybe not on the "don't really care for you, and also I hid your shoes because you talked back to me last month" thing, but hey, baby steps.
Here's the skinny: from July 2nd until September 30th, Universal Audio is giving away the legendary UAD-2 QUAD DSP Accelerator to every man, woman, and child that buys a 4-710d Mic Preamp! That's right: just snag the 4-710d Preamp, renowned for its unique blend of warm tube tones and crystal-clear solid-state, and you'll net yourself a snazzy UAD-2 QUAD for the low, low price of absolutely free!
What's more, that free UAD-2 QUAD includes UA's beloved Analog Classics plug-in bundle, allowing you to use titles from Teletronix, Fairchild, Pultec, and more to spruce up your studio with authentic analog emulation.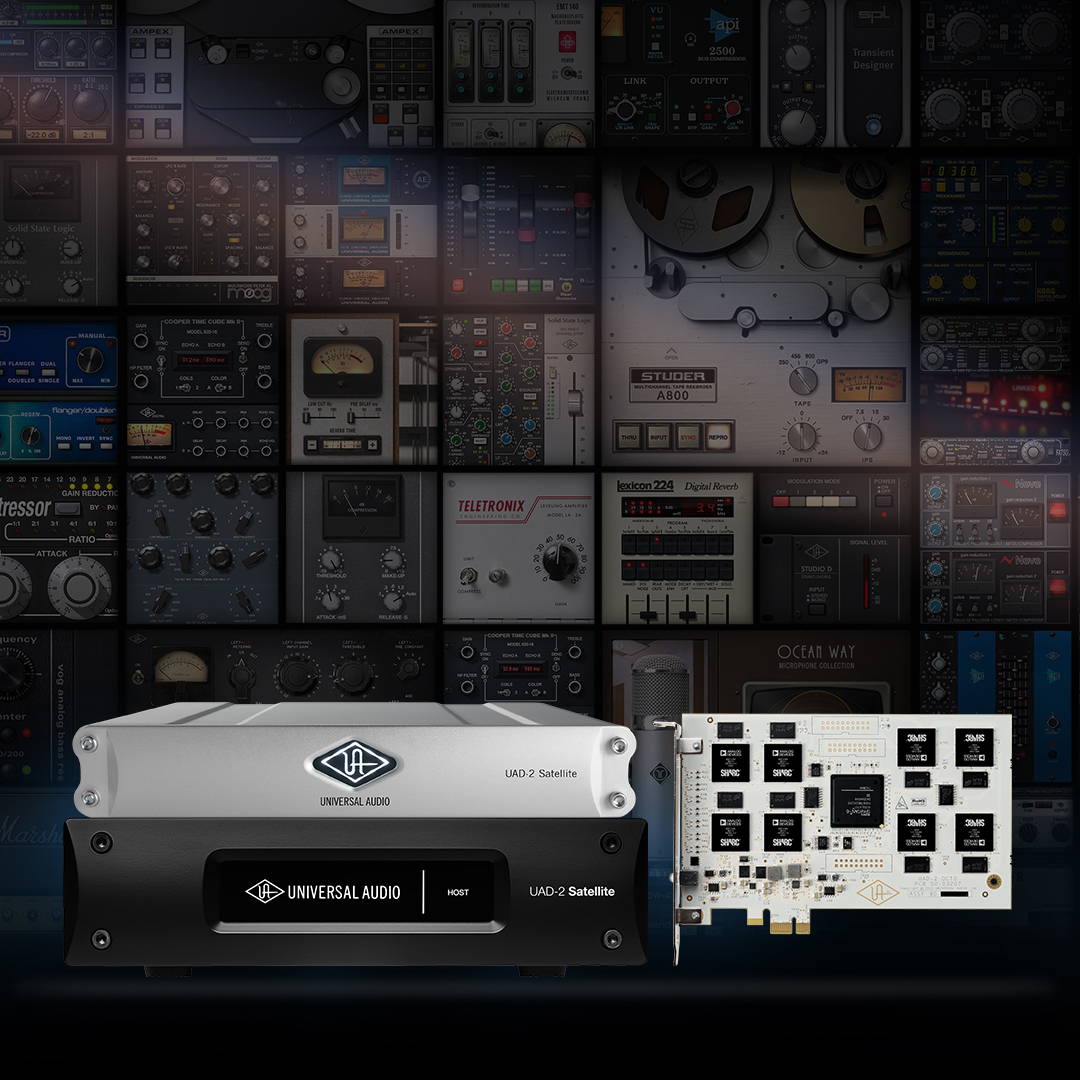 ---
Don't make like Great Grandma Hopkins and sleep on this deal! This UAD-2 QUAD is yours, free of catches, when you pick up the iconic 4-710d Mic Preamp. For further insight into this deal, cruise on over to www.uaudio.com/complete-studio-upgrade. Just make sure you snag yours before this promo ends on September 30th! "
---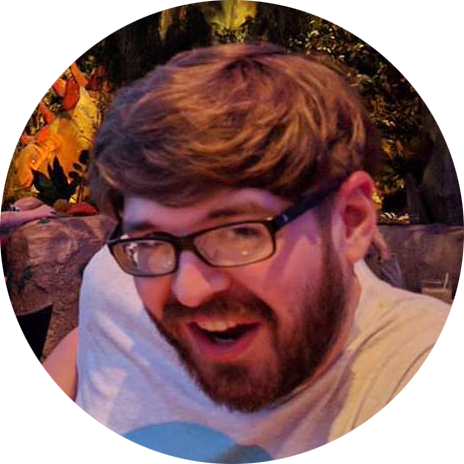 EVAN HOPKINS
Evan Hopkins is a writer and big ol' dork based in Atlanta, Georgia. He considers Miami Connection the pinnacle of cinema, he thinks craisins are inferior to raisins, and he once made eye contact with Kevin Nash.