We've put a man on the Moon. We've created an electric car. We've managed to milk 22 seasons out of The Bachelor. But we haven't been able to consistently capture the perfect sound from a guitar amp. Until now. Introducing the Universal Audio OX.
Universal Audio set out to change the game with this amp top box, and we don't hesitate to say that they definitely succeeded. The basis of the OX is simple: this little piece of Heaven uses powerful technology to allow you to get studio-perfect sound from your guitar amp, any time, any place, and at any volume.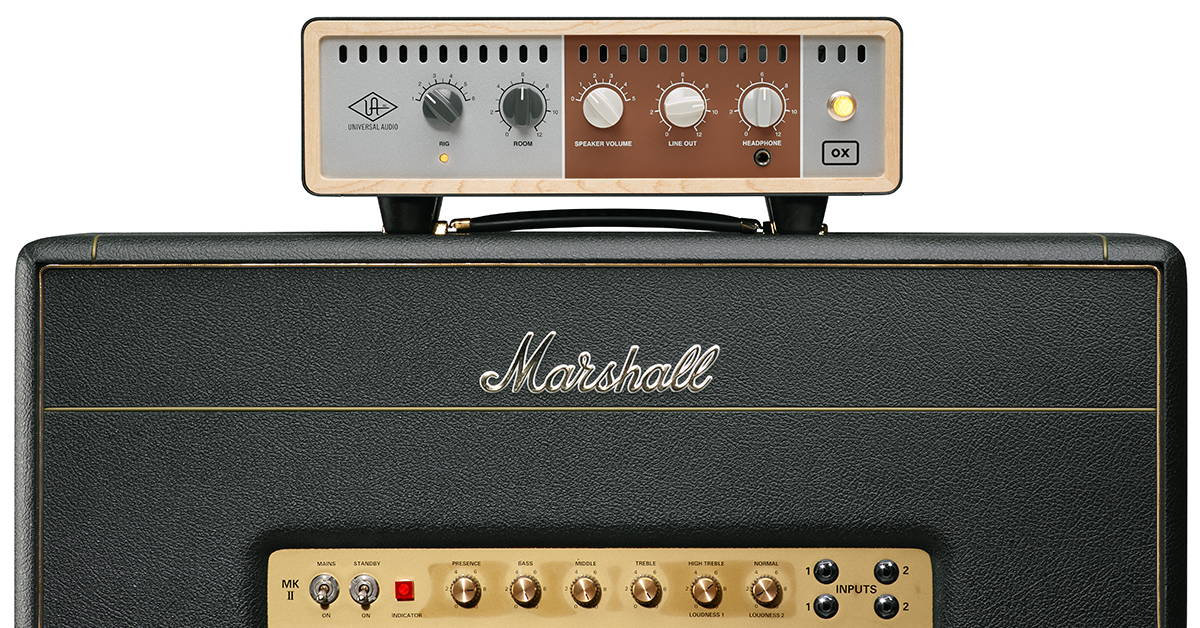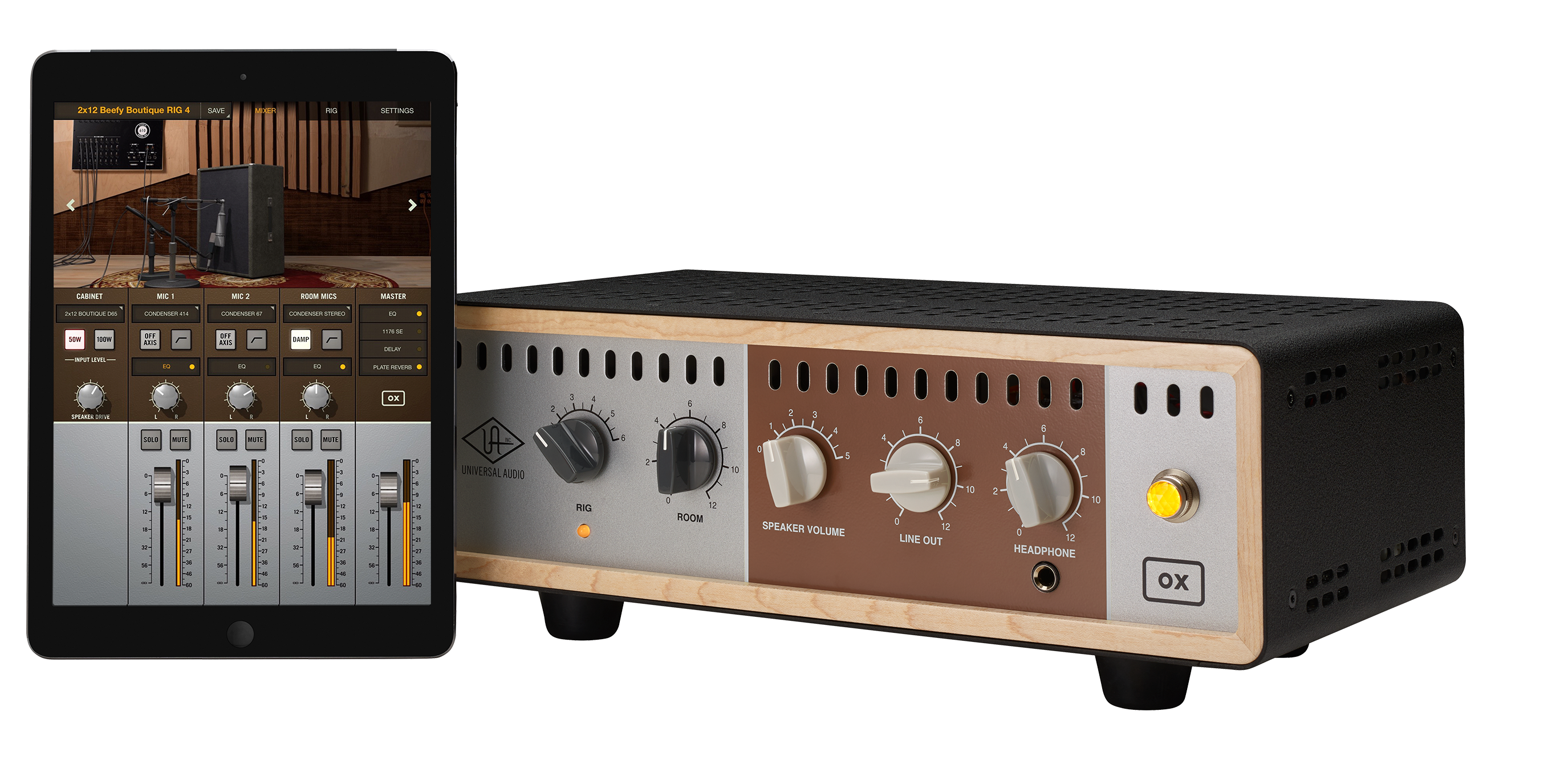 With the OX, you can capture the sweet sounds guitarists dream of: from clean-as-a-whistle tones to molar-rattling fully cranked, the OX can get you there. What's more, the OX features Universal Audio's impressive Dynamic Speaker Modeling, allowing the unit to fully and accurately emulate speaker drive, breakup, and cone cry.
As if that wasn't enough, the OX is compatible with iPad and Mac, allowing users to access UA's staggering selection of over 100 custom rigs, ensuring that guitarists will stay busy for years to come as they explore the vast expanses of rig sounds.
Oh, and did we mention it's a guitar recording system too? That's right: with the OX, you can find the fabled perfect sound, and you can record it, allowing you get the perfect take, every time.
If you're serious about your amp sound, the Universal Audio OX is an absolute must. Make some space on top of your amp, as we guarantee the OX is going to be your go-to top box for a long, long time.
---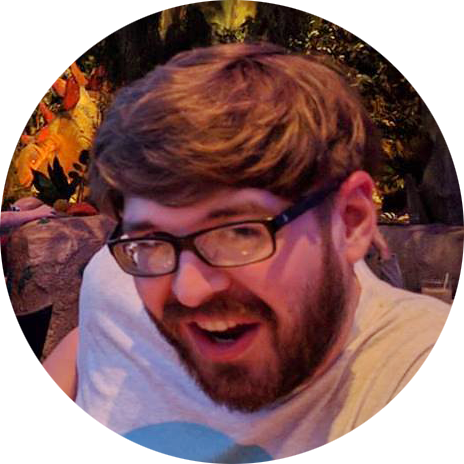 Evan Hopkins
Evan Hopkins is a writer and big ol' dork based in Atlanta, Georgia. He considers Miami Connection the pinnacle of cinema, he thinks craisins are inferior to raisins, and he once made eye contact with Kevin Nash.