Universal Audio's Apollo Promotion Is B-A-N-A-N-A-S
Apollo discounts? No doubt!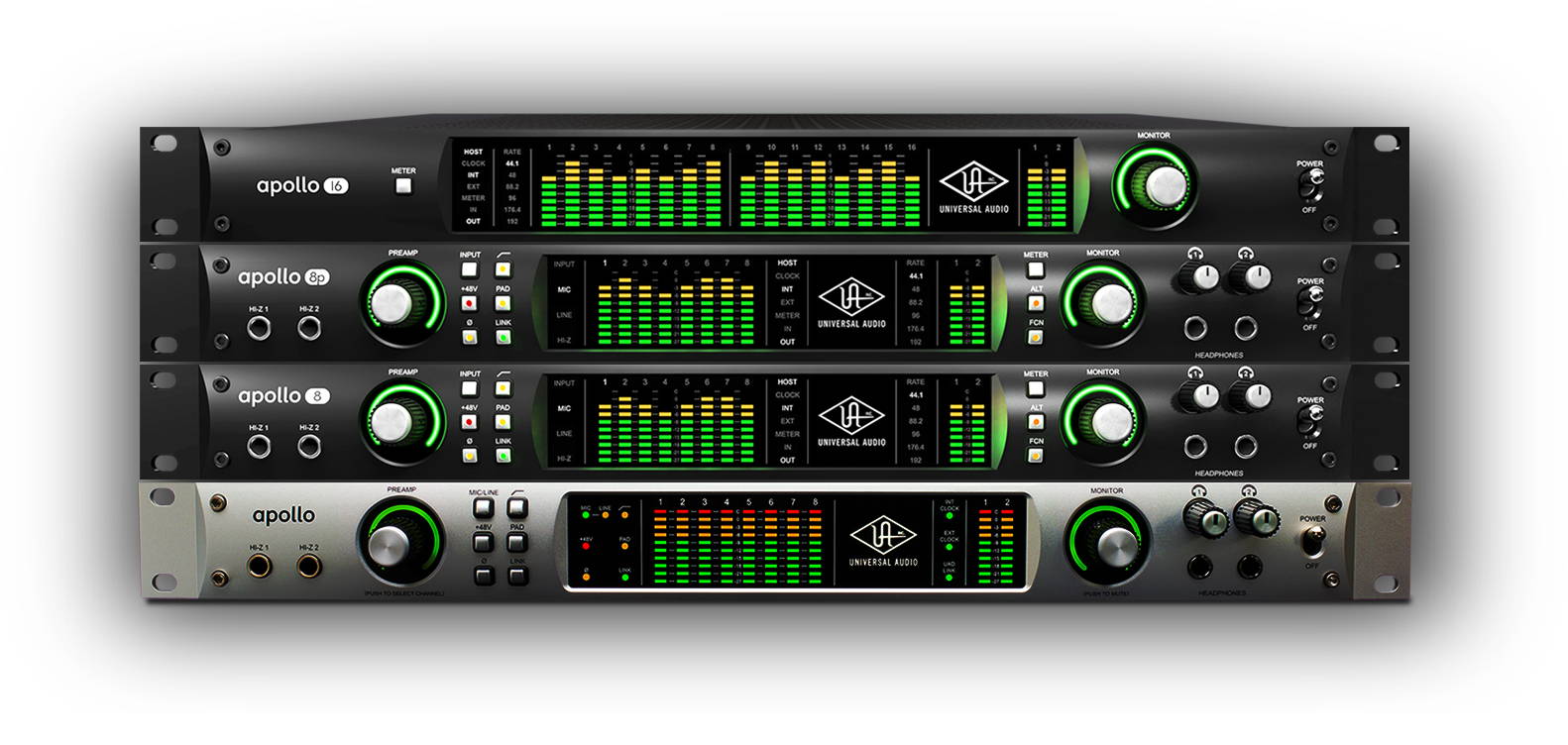 When you hear "Apollo," maybe you think of the mythical Greek figure. Perhaps you think of the space program. Maybe you think of that one Coheed & Cambria album that had "Apollo" in it's comically long name. Like seriously Claudio, you're not getting paid per word. Ease up. But when you think "Apollo," you should think of Universal Audio's beloved line of interfaces. And with Universal Audio's latest promotion, we bet you'll be thinking about the Apollo a whole lot more.
Here's the skinny: from August 1st through September 15th, UA's slashing prices on a variety of Apollo interfaces. Whether you've been eyeing the acclaimed Apollo 8 or the beastly Apollo 16, Apollo is dropping prices up to 20%, ensuring that gearheads looking to step up their interface game can pick up an Apollo of their very own.
With a promotion like this, it's never been a better time to bring Universal Audio's world-class interfaces into your studio. The Apollo offers unparalleled A/D and D/A conversion, marrying the old and the new by bringing cutting edge plug-ins with the tone and feel of classic analog recording.
So don't hesitate, get your Apollo from UniqueSquared before this killer deal ends September 15th!