"Don't it always seem to go, that you don't know what you've got 'til it's gone."
- Sun Tzu, maybe...
You've heard the old proverb "Don't it always seem to go, that you don't know what you've got 'til it's gone." We think Sun Tzu said that. We're not 100% sure. But this snappy saying applies to all things in life, including musical gear. We've all had that piece of gear that got away, or that promotion that was never claimed, and this kind of missed opportunity can eat you up inside. Unique Squared is here to make sure you don't have to experience this feeling again: trust us when we say you'll want to take advantage of Universal Audio's latest promotion for the Apollo Twin MkII.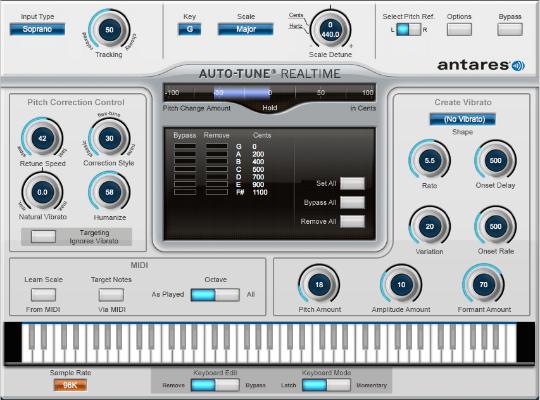 If you've been eyeing UA's legendary Apollo Twin MkII, or you've been contemplating investing in a desktop audio interface, this promo should entice you to pull the trigger. Now through June 30th, Universal Audio is offering a selection of their greatest plug-ins with the Apollo Twin MkII, for free!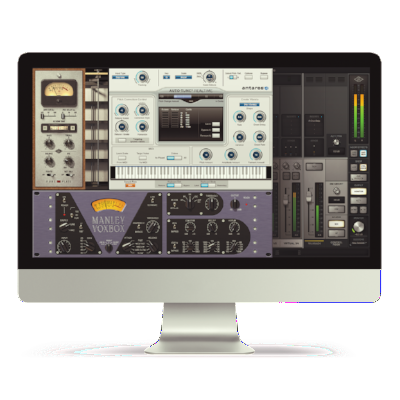 It goes like this: if you pick-up the Apollo Twin MkII QUAD, you'll net yourself the Manley VOXBOX, the Anatares Auto-Tune, and the Pure Plate Reverb plug-ins, a $697 value, totally free. If you're more interested in the DUO or SOLO, you won't be left out: the DUO includes the VOXBOX and Auto-Tune, while the SOLO receives the Auto-Tune.
---
But UniqueSquared! While you guys are all very cool, and the guy who wrote this must be very hunky, I already have those plug-ins!," you might be saying to yourself. Don't fret, dear reader, as Universal Audio will allow you to pick from an alternate list of plug-ins!
So what are you waiting for? You can pick up the Universal Audio MkII of your choice from UniqueSquared, and once you've got your unit registered, you'll be ready to dive into your brand spanking new plug-ins! Don't let this deal slip you by!"